UAB Open Days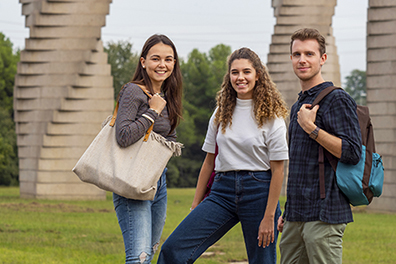 UAB Open Days, February 2022
Onsite open days on Wednesday 2 and Thursday 3 February at the UAB campus, and online on Friday 4. UAB Open Days have reached record numbers this 2022, with nearly 24,000 registrations.
Have you missed it and would like to find out about the studies and services offered by the UAB? We will soon publish the videos of various sessions that we recorded during our Open Days. You will find them, along with many more activities, on the Visit the UAB website.
Visit the Catalan version to see the information sessions schedule.