Campus Visits YouTube version (S02)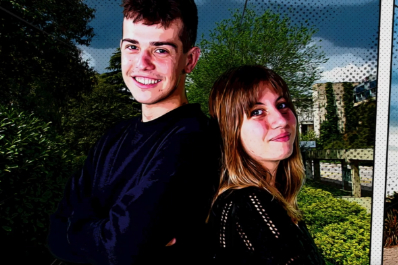 Explore the UAB with Eric and Paula!
Eric Sobrevia and Paula Ferrer take over the relief of Anna Ventura and Sandra Lleida and become the new Youtuber UABers visiting the UAB campus. The grass, the bars, the SAF… o how UAB is pronounced. In the first season of Campus visits YouTube version we have already visited the faculties, but there is still a lot of UAB to discover.
All this in less than 5 minutes without leaving YouTube! And to be a true UABer, you have to know all the corners that hide the campus.
Visit us often as we are preparing more videos or subscribe to our Youtube channel!