UAB representative in the final phase of Crue's #HiloTesis competition selected
The Twitter thread published by Sara Lucía Ossa Rubio, student of the PhD programme in Media, Communication and Culture, was selected to participate in the final phase of the #HiloTesis contest organised by Crue Universidades Españolas.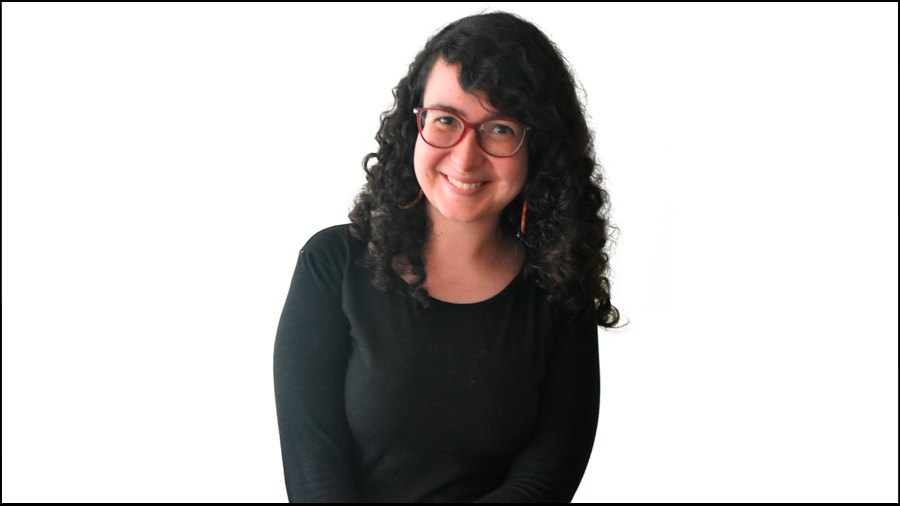 In her Twitter thread, Sara Lucía explained her research in 20 tweets, which focuses on the presence of women in the technological sector and the initiatives launched by the Colombian government to foster a greater presence of women in this sector. In this sense, Sara Lucía examines how these types of initiatives, and specifically the PorTICMujer campaign, helps to make invisible the predominantly male-chauvanist culture existing in her country, and analyses the measures applied by the government to reverse this gender inequality. Her research studies the messages transmitted by this campaign and the ways in which the representation of women in society was presented and interpreted within the context of conflict and violence her country has experienced.
In this 3rd edition of the #HiloTesis competition, the first in which the UAB participates, a total of 15 PhD students from the UAB presented their Twitter thread.
Participants were asked to explain their PhD thesis in a maximum of 20 tweets, in an easy-to-understand, accessible and attractive language. The local phase was held from 12:00 a.m. on 1 May to 11:59 p.m. on 7 May and served to chose the winners of the final phase. The final winner of the 3rd edition of the #HiloTesis competition will be announced between 1 and 7 June.
The objective of this competition is to promote the development of communication and scientific dissemination skills among PhD students and recent PhD graduates. The past edition of the #HiloTesis competition included the participation of over 300 people from 47 different universities.
Reduced inequalities