Tradumàtica Master's Degree: Translation Technologies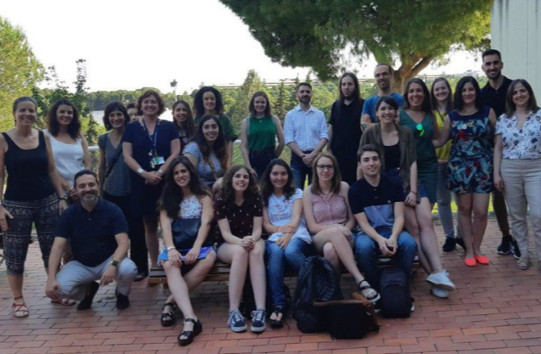 The Tradumàtica Master's Degree first edition took place in 2001, and it became an official UAB program in 2016.
29/11/2018
The curriculum of the Tradumàtica Master's Degree has been designed to cover all phases of the translation process (pre-production, production, post-production and project management) and a vast range of technologies, both in the fields of Machine Translation (rule-based, statistical, neural, post-editing, etc.) and Computer-Assisted Translation tools (translation memories, corpora, quality assurance, etc.). The syllabus, therefore, intends to provide participants with the knowledge and skills needed to carry out most tasks of the professional translation workflow: MT training, localisation (website, multimedia, apps, video games), layouting, proofreading, etc.
Furthermore, the program offers paid internship opportunities in translation companies. This, together with classes taught by professionals on SEO (web positioning), resume building and website creation, leads to a high employability rate: according to internal studies, half of the students are offered their first contract within the first week after completing the masters.