Statement by the Rectors of the Catalan Association of Public Universities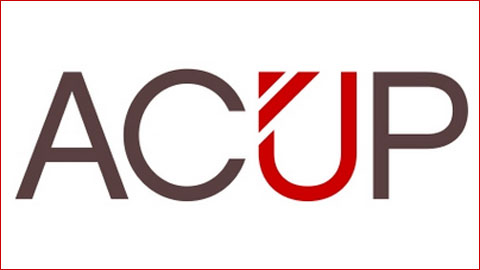 The rectors of the Catalan Association of Public Universities (ACUP) would like to manifest the universities' commitment to the defense of fundamental rights such as the freedom of expression, and demand that urgent legal reforms be made to guarantee the upholding of these fundamental rights.
17/02/2021
The strength of a democratic state is measured by its ability to accept criticism and nonconformity, even of the harshest kind. Freedom of expression is a fundamental right, the loss of which would turn any democracy into a system where no one would be safe from presecution for their beliefs and opinions, whether they be political, religious or of any other nature.
Unfortunately, the right to freedom of speech is currently being seriously threatened and many are the cases of people legally persecuted, and sometimes even condemned, for the ideas they express through artistic creations, literature or music .
The public universities of Catalonia once again wish to reiterate our conviction that the use of dialogue is the only way to channel any and all vindications. We condemn the use of violence and manifest our utmost commitment to the defense of fundamental rights, and especially the right of freedom of expression. We thus join our voices to those demanding an urgent reform in the legal system that can guarantee this right and the rest of fundamental rights to their fullest extent.
Barcelona, Cerdanyola del Vallès, Girona, Lleida, Tarragona, 17 February 2021
More information: Catalan Association of Public Universities

Related news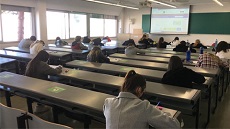 The UAB is in favour of a progressive return to on-site classes on campus, under a blended teaching modality.
Rector Javier Lafuente has addressed the university community to inform about a relaxation in restrictions related to on-site lectures starting this second semester.
View all news