Registrations for the Third Half now open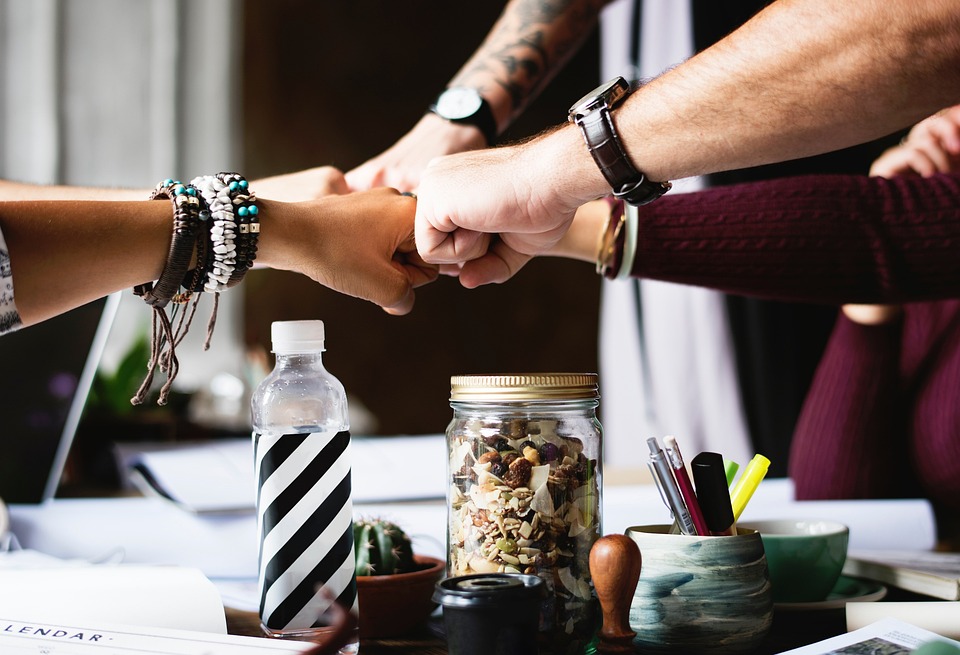 This activity seeks to improve social cohesion and to facilitate the emotional well-being of early stage researchers.
13/02/2023
The Doctoral School and the Coaching and Academic Support Unit, together with the Healthy and Sustainable Campus of the UAB, have opened registrations to participate in the activity The Third Half, addressed to early stage researchers.
The Third Half is a moral rugby tradition whereby, after the match is over, the opponents meet to share a more informal time. This tradition has been adapted to the academia with the aim of providing a space and time for dialogue, reflection, and connection between equals.
Starting on the 2nd March, and throughout six sessions, activities to improve motivation and positive emotions will be organized in order to facilitate the emotional well-being of the research community. At the end of these sessions, the participants will be able to socialize at the campus canteens.
Registrations are now open via the Virtual Campus until the 19th February.