New training session for the P-Sphere fellows
Last 24th and 25th May, seventeen P-Sphere fellows attended the course "Managing myself & working with my team", a workshop to learn how to deal with some of the most common challenges postdocs face.
Through different activities, the attendants acquired some practicals tools and methods applicable in their working environment by covering aspects such as interpersonal communication, time and task management, delegation, motivation and negotiation.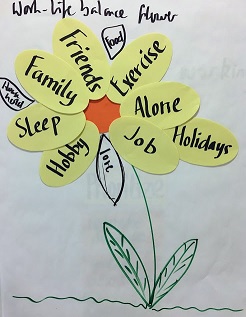 The training workshop was higly interactive with extensive elements of partner work, exercises and work discussion, and a special emphasis on sharing and learning from participant's own expertise and experience.