New project to improve connection between migrants and municipalities
UAB participates in the European project MILE (Migrant Integration through Locally designed Experiences), which aims to empower migrants and help create lasting connections between migrants and local governments through participatory processes to create policies that reflect the diversity of the population.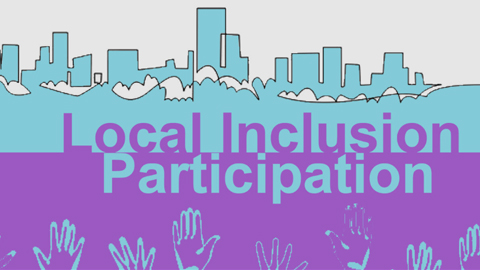 The aim of the project is to empower the local community as a whole, including migrant communities. MILE is based on the idea that policymaking, especially at the local level, should be a co-creative process that reflects the diversity of the cities' population and gives a voice to migrants. With the participation of municipalities, migrant groups and research teams, it aims to empower migrants and refugees and help create lasting connections between these groups and local governments in Europe.
It will do so by generating research-based responses tailored to local realities. The participatory tools developed are intended to serve as a springboard for deeper and longer-term social, economic and political inclusion.
The project thus aims to improve understanding of the needs of municipalities and migrant and refugee communities in their local context; facilitate the political participation and leadership of migrants and refugees; promote inclusive policy-making management in municipalities; turn unique and concrete migration experiences into recommendations for improving inclusion and participation policies at local and European level; and establish consultative bodies for migrants and refugees to be part of local policy and decision making in a structured manner.
In the long term, the project will create a European network for exchange and collaboration between municipalities, as well as a peer-to-peer exchange platform for migrant-led organizations, which will form the backbone of future collaborations. These two networks will be open to all interested organizations and municipalities.
MILE brings together some fifteen institutions and entities from Belgium, Greece, Latvia, Spain, the Netherlands and the United Kingdom. The UAB is represented by the Transmedia Catalonia Research Group, led by Pilar Orero, professor at the Department of Translation and Interpreting and East Asian Studies. Funded by the European Union's Asylum, Migration and Integration Fund, it will run until December 2023.