New courses on the Web of Science (WOS)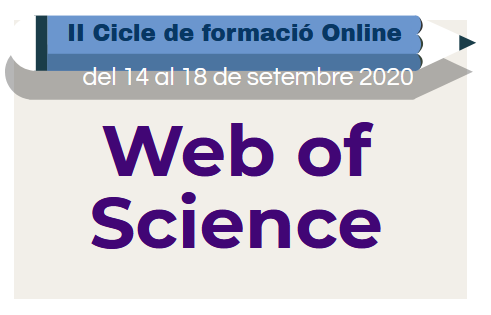 Registration is now open for 10 courses on the WOS that will take place from 14 to 18 September 2020
04/09/2020
FECYT and Clarivate have organized some online training sessions on the WOS this September. These are 10 free courses aimed at researchers, students, librarians and the general public.
WOS is a platform of the company Clarivate Analytics that allows the consultation of a set of bibliographic and bibliometric databases of a multidisciplinary nature, among which we find the Journal Citation Reports.
Dates: from September 14 to 18
Duration of each course: 90 min
Course schedule: morning and afternoon
Registration: must be done with an institutional email account and with personal data on the following website
We remind you that, once registered, you will receive a confirmation email without which you will not be able to access the course you have registered for. We also suggest that once you receive the confirmation, check your computer's Webex settings.

Related news
The loan term is postponed in order to facilitate the reduction of social mobility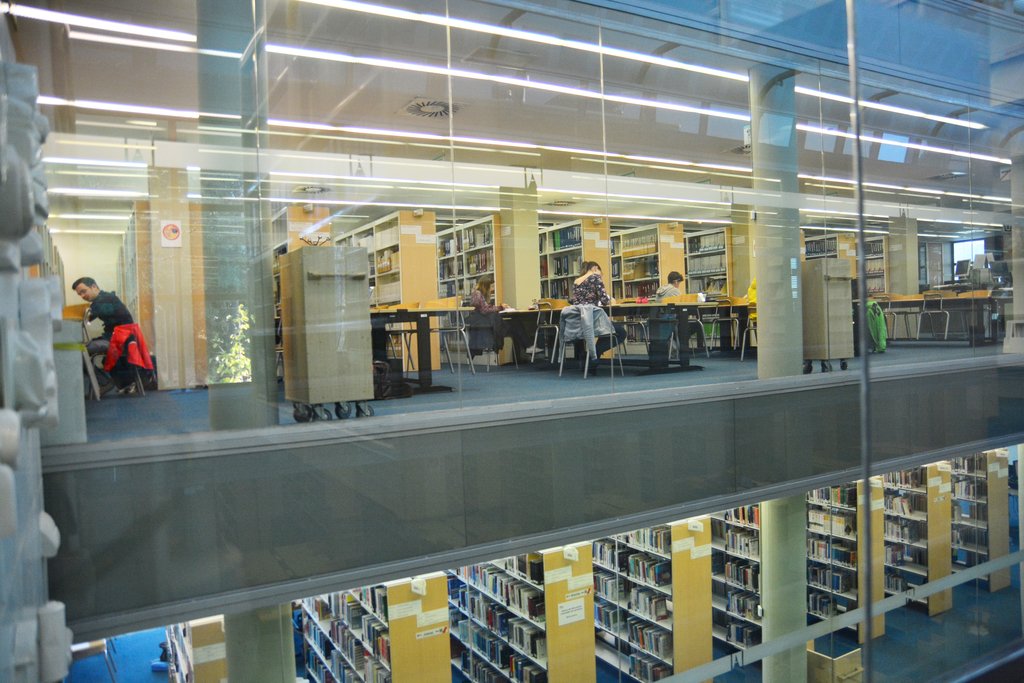 The UAB libraries are open from January 7.
View all news