Guide for publishing on Euraxess Jobs
The guide for publishing offers on Euraxess Jobs is already available for users.
08/06/2018
According to the H2020 programme recommendations, those job offers for projects funded by the European Commission must be internationally published in order to ensure an open and transparent recruitment process. The Euraxess Jobs website is an excellent tool for this purpose and enables UAB departments and institutions to share job offers internationally.

To show how this portal works, a user guide has been released. This guide is available in English and Catalan and can be accessed by clicking on this link or by consulting the "Euraxess Jobs" section.
Related news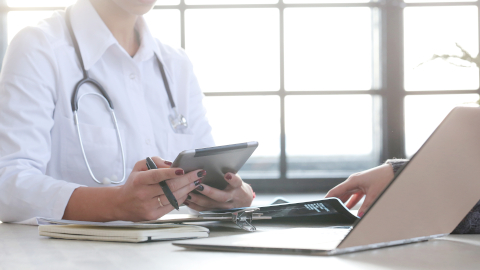 You can now consult this resource specialized in medicine and nursing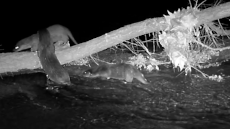 Otters have bred in the Tordera basis for the second year in a row, according to researchers of the "Otter monitoring and research project in the Besòs and Tordera basins" of the Rivus Observatory, coordinated by the ICTA-UAB and the Rivus Foundation.
View all news