ECIU University to continue four more years
The European Consortium of Innovative Universities (ECIU) has been granted support by the European Commission's Erasmus Programme to continue with the ECIU University, of which the UAB is a member. In this new stage, challenges and micro-modules will continue to be key components in creating flexible learning opportunities.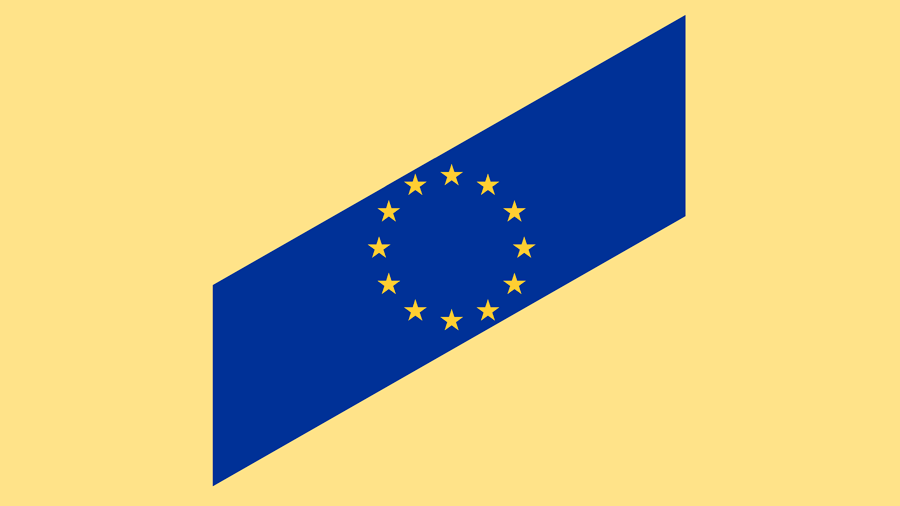 The European Commission announced the results of the 2022 call for the European universities initiative in which 16 European universities, including the ECIU University, will continue to receive support.
Vice Rector for International Relations at the UAB and current ECIU President Màrius Martínez expressed his satisfaction: "Renewing this project for 4 more years is a great incentive and proof of the excellent work carried out by many people at all the consortium's member universities. These next few years will be filled with huge opportunities for innovation in teaching and research."
In this new phase, the ECIU University will receive a total of 14.4 million euros to continue offering challenges and micro-modules in which students will be able to find solutions to real-life problems.
The next steps of the joint European University will strengthen the development of three key innovative concepts in higher education: flexible learning pathways, micro-credentials, and the challenge-based approach.
The ECIU flexible learning pathways are the core concept within the ECIU University ecosystem. ECIU University replaces the traditional 'degree' with a European competence passport. ECIU University will continue to work on pathways based entirely on the learners' choices and needs. The modules and challenges will be offered to the learner according to an individual motivation scan. Successful completion will result in a digital competence passport that will store micro-credentials and update learning outcomes continuously. In this sense, They are seen as a promising tool to boost lifelong learning and employability within Europe. The ECIU University will play a crucial role in this since the majority of ECIU member universities will start issuing micro-credentials in the upcoming years.
Challenge-based learning
The challenge-based learning approach has been proven to be a successful educational tool to engage learners, teachers, staff members and stakeholders in solving real-life challenges. In the first pilot years, ECIU University challenges focused on Sustainable development goal no. 11 "Sustainable cities and communities". In the next phase, ECIU University challenges will cover a wider area of globally relevant topics, like climate change.
Since the ECIU University launch in November 2019, students and staff members have been involved in solving more than 60 challenges proposed by industry, cities and communities. In addition to this, micro-modules were offered to learners to deepen their knowledge.
The UAB has participated actively in the ECIU University challenge-based learning method with the following challenges: Prevention of textile waste, Transform the free food distribution program guaranteeing alimentary security for vulnerable groups, SuperBlock of Covadonga, Providing affordable, decent and energy-efficient housing to guarantee a basic right and strengthen community life, Digital inclusion against social inequality i Reinventing food access. It currently has two challenges still open for registration: Engaging energy transition to pursue a new energy System and Big Data & Climate Change in Barcelona. In addition to the experience of a challenge-based learning course, UAB students can validate up to 6 ECTS credits after completing the course.
About the ECIU University
The ECIU University is the largest European alliance of universities with a total of 13 members in 13 European countries. It is one of the seventeen international initiatives to have been selected by the European Commission under its European Universities call of the EU Erasmus+ pilot programme in 2019.
In addition to the UAB, ECIU members include Linköping University (Sweden), University of Trento (Italy), Hamburg University of Technology (Germany), University of Aveiro (Portugal), University of Stavanger (Norway), INSA Group (France), Dublin City University (Ireland), Kaunas University of Technology (Lithuania), Lodz University of Technology (Poland), Tampere University (Finland), University of Twente (the Netherlands), and Aalborg University (Denmark).
For more information please visit:
UAB's ECIU University website
New ECIU University challenges
Interview with Marcos Lascurain and Ana Lupiañez
Interview with Fernanda Sauca