François Diaz-Maurin, member of the Nuclear Consulting Group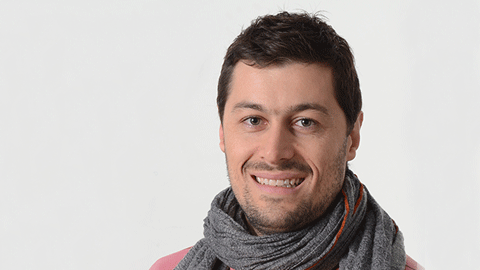 ICTA-UAB researcher François Diaz-Maurin has joined the Nuclear Consulting Group (NCG), a UK-based platform of experts and analysts working on nuclear issues. François Diaz-Maurin is one of the youngest members to join NGC and the first member from Spain.
18/12/2015
Nuclear Consulting Group (NCG) comprises leading academics and experts in the fields of environmental risk, radiation waste, energy policy, environmental sustainability, renewable energy technology, energy economics, political science, nuclear weapons proliferation, science and technology studies, environmental justice, environmental philosophy, particle physics, energy efficiency, environmental planning, and participatory involvement.

NCG was founded by Dr. Paul Dorfman, JRCT Nuclear Policy Research Fellow and Honorary Senior Research Fellow at the Energy Institute, University College London (UCL). Through this new membership, ICTA-UAB reinforces its international visibility and expertise on the issues related to the civilian use of nuclear energy.

As a research fellow at ICTA, François Diaz-Maurin made several contributions focusing on the governance of nuclear power in leading scientific journals and newspapers, including Global Environmental Change, Environmental Science & Technology, Energy, andEconomic & Political Weekly (Mumbai).

Prominent group members include Prof. Frank Barnaby (Oxford Research Group), Prof. Erik Swyngedouw (Manchester University), Dr. Jerome Ravetz (Oxford University), Prof Toshihide Tsuda (Okayama University), Prof. Benjamin K Sovacool (Aarhus University), Dr. Mark Diesendorf (UNSW Australia) or Jan Willem Storm van Leeuwen (Independent Consultant).