UAB improves its position in the QS ranking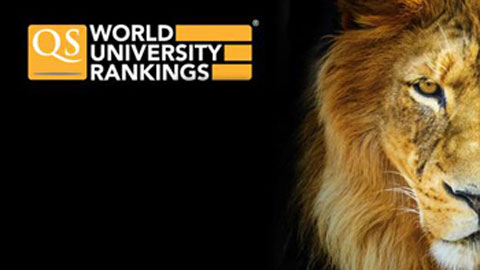 UAB occupies position 173 in the world, four points higher than last year's ranking. Among Spanish universities, the UAB occupies second place behind the University of Barcelona (166) and ahead of Universidad Autónoma de Madrid (178).
16/09/2014
In the 2014/15 edition of the QS world university rankings, the UAB ranks 173 of the 863 universities analysed worldwide, and is the second best positioned university in Spain. In areas of knowledge, the UAB stands out in position 103 in Social Sciences. It comes in position 111 in the area of Natural Sciences, next to the universities of Glasgow and New York; in Humanities it ranks 126, in Engineering and Technology, 233, and in Medicine and Life Sciences, 142.

The ranking places the UAB in position 106 with regard to academic reputation and position 219 in number of citations per researcher, making it leader in this indicator among Spanish universities.

The Massachusetts Institute of Technology (USA), the University of Cambridge (UK) and the Imperial College of London (UK) occupy the first three positions in the ranking.

The QS ranking is based on four pillars: research, teaching, occupation and internationalisation. It is also based on six indicators: academic reputation, reputation amongst businesses, ratio of students per faculty, citations, internationalisation of faculties and ratio of international students. The results of the ranking can be viewed at www.topuniversities.com.