UAB researcher Carlos Tornero awarded an ERC Consolidator Grant
Department of Prehistory researcher Carlos Tornero was recently awarded an ERC Consolidator Grant to study the origins of animal domestication in the Neolithic from an alternative approach.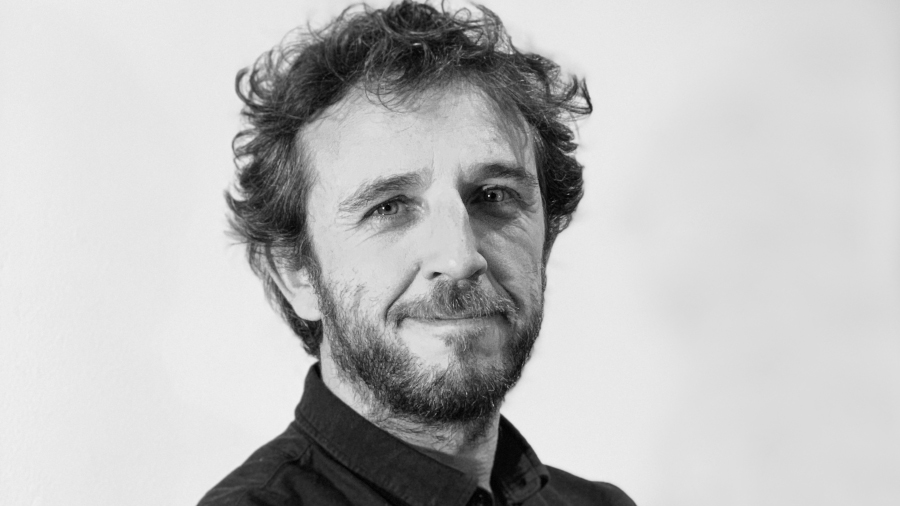 The European Research Council (ERC) has published the list of the 321 winners of the Consolidator Grant 2022 call. With a total funding of 657 million euros, the initiative is part of the Horizon Europe programme and is aimed at helping excellent research staff, with between 7 and 12 years of research experience after completing their PhD, to attain their research objectives.
Carlos Tornero, researcher at the UAB Department of Prehistory, will receive this consolidation grant of 1.91 million euros to carry out the project "Revealing Earliest Animal Domestication in the Fertile Crescent" (READ).
Carlos Tornero is professor and Ramón y Cajal Researcher at the UAB and researcher at the Catalan Institute of Human Paleoeoecology and Social Evolution (IPHES-CERCA). He earned his bachelor's degree and completed his PhD in Prehistoric Archaeology at the UAB in 2011. Since then he has been a member of different research groups and international teams in laboratories in the USA, France and South Africa. He has published more than one hundred articles in indexed journals and led archaeobiochemical projects in different countries.
First evidence of animal domestication
Animal domestication has been a key topic in Neolithic archaeological research since the early 1960s. The earliest steps of this phenomenon are, still today, very difficult to achieve. Traditional zoorachaeological analyses used to date domestication rely on detecting the appearance of genetically-driven morphological changes in animals.
The READ project will build an alternative approach to detect early evidences of sheep and goat management. The project will investigate the historical life-traits of the animals with a high-resolution time analysis by performing biogeochemical analyses on fossil teeth. This will allow reconstructing the key mechanisms that were pivotal in the lead-up to domestication. The project will unravel the currently unresolved paradigms on the origin of domesticated animals, not based on how animals changed, but rather on what past human societies did to modify them; revealing details of early caprine management, and when and where processes of animal domestication were initiated in the Fertile Crescent.