UAB Barcelona Summer School 2022 opens enrolment period
UAB Barcelona Summer School announces the enrolment period for the summer courses that will be offered next June and July.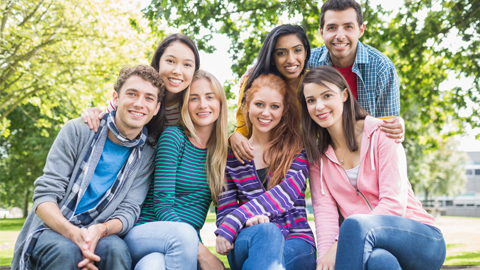 On Monday March 7, the UAB Barcelona Summer School opens its registration period for all students.
The UAB Barcelona Summer School celebrates its seventh edition with a training offer formed by 26 subjects from all academic fields (Sciences, Biosciences, Health Sciences, Arts and Humanities, Social and Legal Sciences and Engineering). This Edition offers new training courses, such as Data Protection, Legislation & Ethics, Game Theory & International Relations of East Asia.
The language of instruction is English, although some courses are taught in Spanish. The UAB Barcelona Summer School takes place in two three-week periods, from June 20th to July 8th and from July 11th to July 30th, with a schedule from 9 a.m. to 12:30 p.m. Passing courses may be validated for 6 or up to 12 ECTS credits.
This seventh edition opts for boosting presence in courses and this will be the main objective in courses comprising the UAB Barcelona Summer School. The university ensures compliance with health measures and the safe development of courses. You can consult the specificities of each course at UAB Barcelona Summer School website.
The price of the courses is € 850 for non-UAB students, although those who register before April 30 will have a 20% discount. For UAB and Alumni students, the price is € 200. Enrollment is open through the UAB Barcelona Summer School website, until all places have been filled.