The UAB ranks among the top 200 universities worldwide and 2nd in Spain
The Times Higher Education World University Rankings 2023 places the UAB in position 183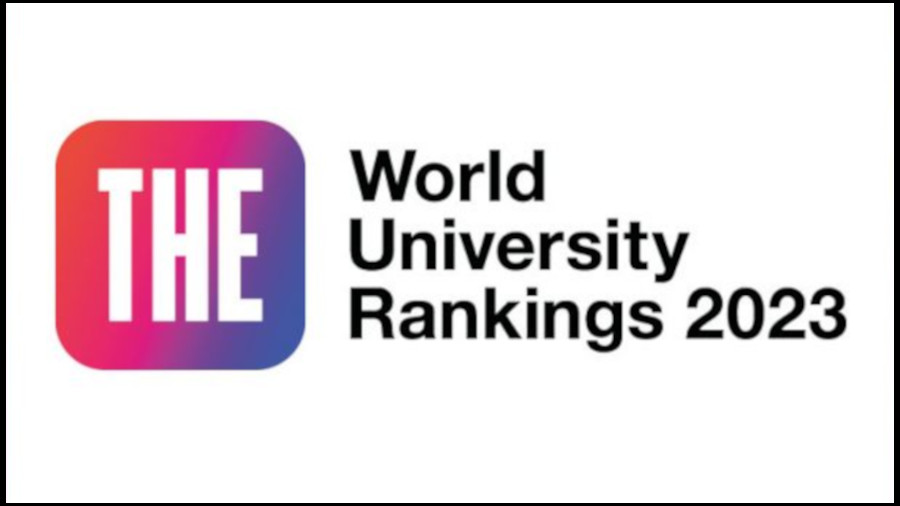 In the 2023 edition of the international ranking of universities of the Times Higher Education (THE-WUR 2023), the UAB ranks 183 worldwide and continues to rank second among universities in Spain.

In comparison to the 2022 edition, the UAB improved its percentage in the academic sector, in number of PhD graduates and bachelor's degree graduates, in income per faculty member and in student/faculty ratio. With regards to research, it maintains its high position in citations per article (the most relevant factor in the ranking), and also improves in articles published by academic and research staff, in private income for research funding and in the percentage of international academic and research staff members.

In contrast, the UAB falls slightly in some of the other academic, research and internationalisation indicators, and goes from a global score of 55.9 to 55.6 in this year's edition. Taking into account the number of universities being classified, this score represents a fall of 13 positions in the global ranking, placing the UAB in position 183, close to the position it held in 2021.

In the ranking of universities within Spain, the UAB continues to rank second, behind the University of Barcelona, in position 182, and followed by the Pompeu Fabra University, which occupies position #186.

More information:
https://www.timeshighereducation.com/world-university-rankings/2023/world-ranking