New edition of the EXPONATURA photo contest
The Department of Animal Biology, Plant Biology and Ecology (BABVE) organises a new edition of the EXPONATURA UAB 2022, a photo contest focused on nature and biodiversity. Photos can be submitted until 30 May 2022.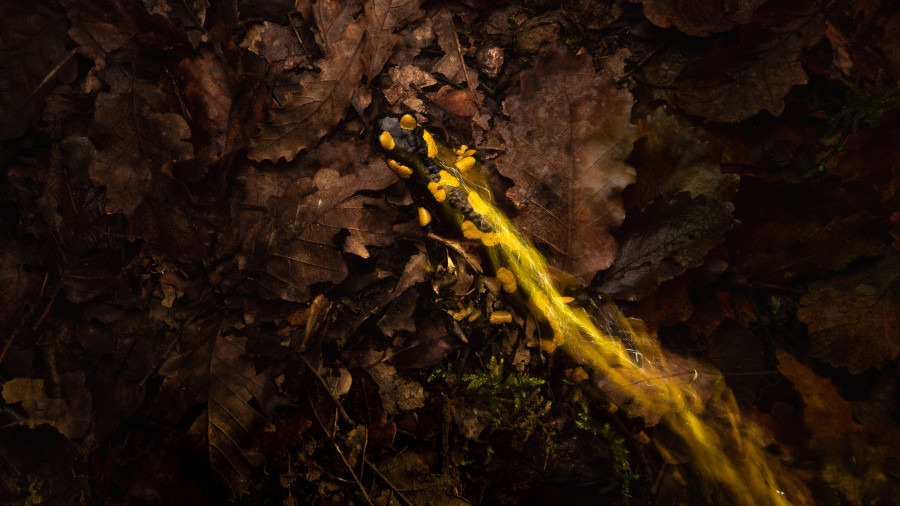 The EXPONATURA UAB 2022 photo contest once again invites members of the UAB community, students, lecturers, researchers, alumni and PAS to participate. All those interested in entering the contest can send a maximum of two photos in digital format on any theme related to biodiversity. The deadline for applications is 30 May 2022.

The photo contest forms part of the 7th Scientific Workshops organised by the BABVE in collaboration with the Facultat of Biosciences. The presentation of the winning photographs and awards will take place on the same day as the workshops, on 9 June, and will include the collaboration of Altaïr, Oryx, Orlum i Abacus.

The photos will once again be on display at the Sala de Vidre and at the Espai Sud of the Faculty of Biosciences, starting on 9 June at 9:30 a.m. At the same time, there will be a digital exhibition of the photographs on the UAB Cultura en Viu website, with the support of the UAB Office of the Vice Rector for Communication and Culture.
More information about the contest:
EXPONATURA UAB