2023 Literary Awards Ceremony
Event details
Start: 22 Nov 2023 18:00
Cal Pintxo, Cerdanyola del Vallès (Carrer Sant Ramon 154)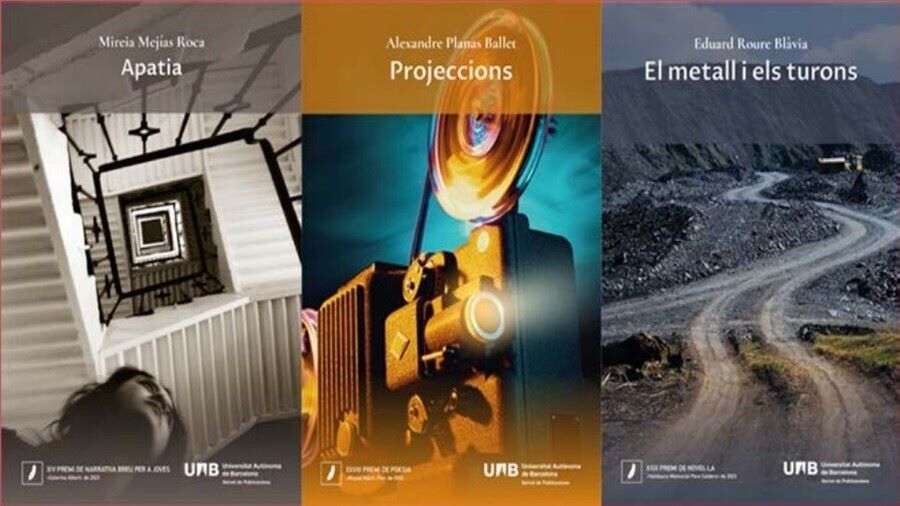 The presentation of the winners of the 2023 Literary Awards, organised by the City Council of Cerdanyola del Vallès together with the UAB, will take place on 22 November at 6 p.m. in Cal Pintxo, Cerdanyola.
The event will be conducted by Isac Gómez, chef of the restaurant Cap i Cua in Cerdanyola, while artist David Ymbernon will be in charge of directing the performance "Culinary Visual Poetry", in which he will link the lyrics with the hospitality industry. The award-winning authors and authorities of the two organising institutions will attend the event. The rules of the call for the 2024 Literary Awards will also be presented.
The winners of the awards can be consulted at the following link.