The UAB welcomes administration staff from European universities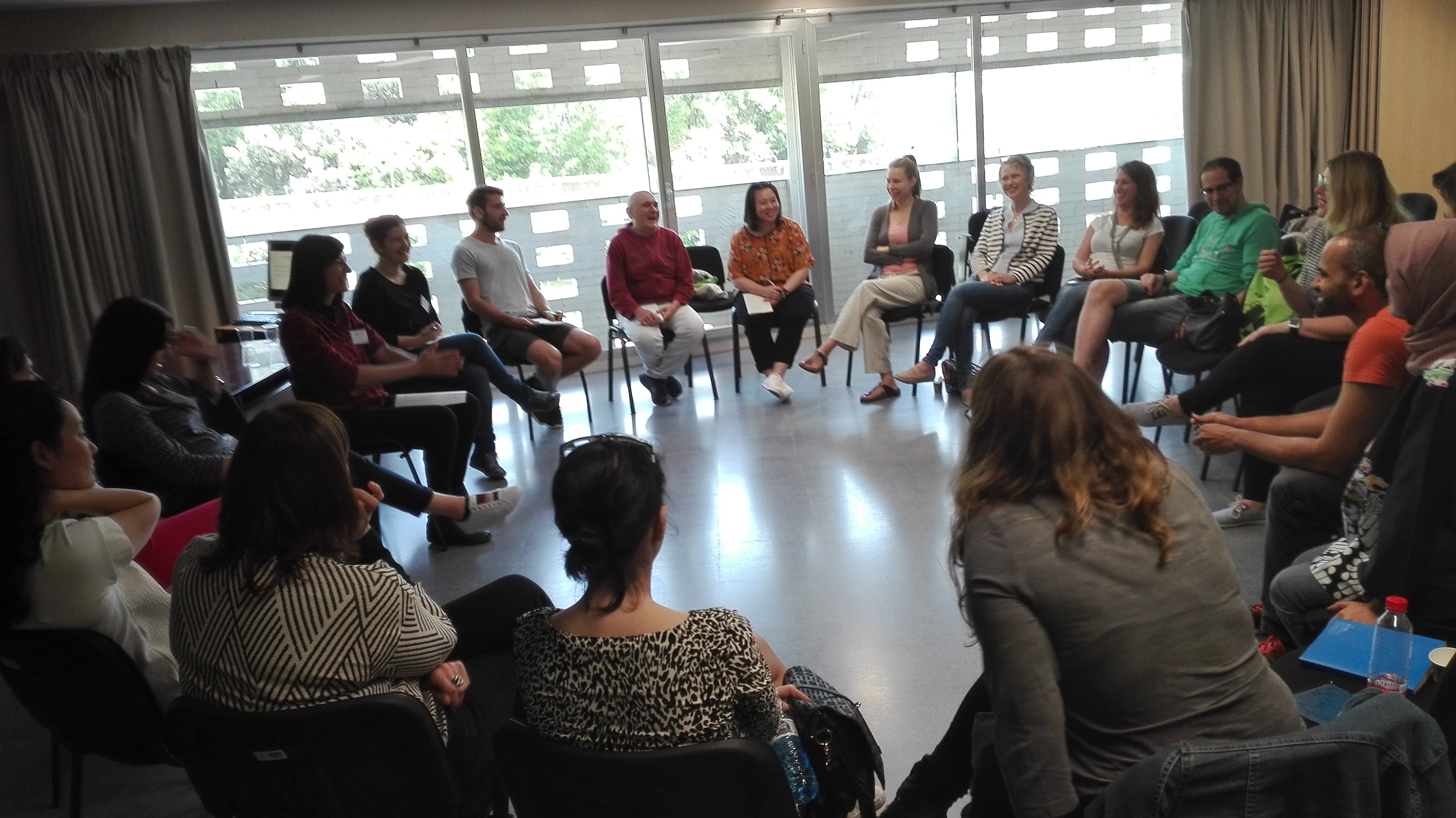 The UAB holds an Erasmus Staff Week each year, a meeting which brings together administrative professionals from different worldwide universities so they can share and exchange experiences. This year's edition takes place from 17 to 21 June and includes 16 people from 10 different countries.
18/06/2019
From 17 to 21 June, the UAB organises a new edition of the Erasmus Staff Week, where administrative members from different worldwide universities spend a week at the UAB.

Throughout the week, 16 professionals from universities in 10 countries, mostly from Europe, will become familiar with the UAB campus and some of the most important aspects of its organisation and services. In addition, they will learn about UAB procedures when aiding students and administrative and services staff participating in the Erasmus+ programme. Participants will be able to give presentations on their home universities and the work they do in order to exchange experiences and new ideas in the management of international student and staff exchanges. For the first time the language service of the UAB (Servei de Llengües) will collaborate in the program of activities offering an intensive Spanish course.

The UAB organises these activities since 2008. This year, the UAB will wellcome members of universities from Austria, Bhutan, Canada, France, Germany, Ghana, Italy, Romania, Thailand and Turkey.