Second semester evaluation questionnaires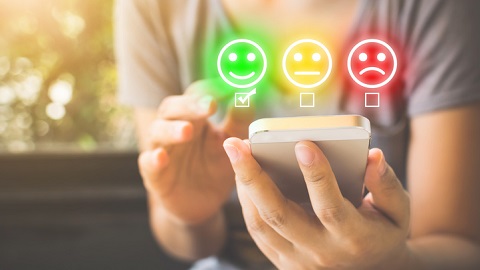 The 2019/20 second semester evaluation questionnaires corresponding to the evaluation of distance teaching and of the tools and facilitites used during the covid-19 crisis are now available. Both questionnaires can be answered until 17 July.
15/06/2020
The 2019/20 second semester questionnaires (evaluation of distance learning and evaluation of tools and facilities during the exceptional period of the covid-19 crisis) will be active until 17 July 2020 at the Evaluation and satisfaction surveys website. The questionnaires can be answered on a computer or mobile device (mobile phone or tablet), through the habitual surveys app, or on a mobile phone through the UAB AcademicMobile app (availbale at Google Play and Apple Store) by choosing "survey" in the menu.
The results of the questionnaires will allow the UAB to discover the degree of satisfaction with how the university in general, and the centres and academic programmes specifically, have adapted to the exceptional situation we have experienced. They will also serve to identify good practices and those aspects which needing improvement, in order to incorporate, if necessary, changes for the next academic year.
The UAB guarantees the confidentiality of all evaluations students give their lecturers and subjects/modules taken, given that student identification numbers - which are needed to assure that each student answers only their corresponding questionnaire - are not related to the evaluations and have no possibbility of connection.

More information: http://www.uab.cat/enquestes/