General information
UAB University Master's Degree

Credits: 60 ECTS
Course begins on 20/10/2023
Beginning of the pre-enrolment period 14/02/2023
See the calendar
Places: 40 Places
Price: €27,67 per credit (EU citizens and non-EU holding an EU residence permit). 2022/23 Academic year.
€66 per credit (non-EU citizens who do not hold an EU residence permit). 2022/23 Academic year.
Language: Catalan (50%) and Spanish (50%)
Mode: A combination of classroom-based and distance learning
Teaching centre: Faculty of Education

Did you know that directing education centre consists in a series of tasks that are very different to teaching tasks, and therefore explains and justifies the need for a specific training in this field?

We offer a training programme closely related to the demands of this professional area while fostering transgressive leadership skills needed to make education centres function as true learning communities.

The master's degree meets all management standards and fulfills the corresponding professional requirements.

The team of lecturers is made up of professionals from the education sector, and PhD members of well-known education research teams, education inspectors with years of experience, and teachers highly experienced in the management of educational institutions.

This master's degree is aimed at professionals with university studies in the field of education (both formal and non formal), interested in working in the management and organisation of educational institutions.
Career options
The UAB official master's degree in School Leadership for Educational Innovation will prepare you as a professional specialising in the organisation, direction and management of education centres and institutions.
You can continue academically with the master's degree in Research in Education (specialisation in Development and Management of Organisations for Change), which delves deeper into this sector's research issues and methodologies, or continue onto a PhD porogramme, where you can focus on a line of research in the organisation and management of education centres.
The official master's degree proposal is approvable to the requirements needed for the position of director in competent educational administrations. Specifically, in the case of Catalonia it fulfils the requirements of access regulated through Article 27.2 of the Decree 155/2010, of 2 November.
The training offered in the master's degree also provides adequate training for directors of other educational centres such as those focused on non-formal education (vocational training centres, youth centres, leisure centres, centres for minors, etc.) and other centres related to social education activities (socio-cultural activity centres, social education centres focused on families and adults, elderly care centres , etc.), always in relation to the management of personal and social development programmes.
Upon completing this master's degree you will have the skills necessary to enter the labour market in the following areas:
Primary and secondary school director
Director of educational entities
Management of institutions in the cultural and recreational areas (museums, libraries, cultural associations, etc.)
Programming and organising activities in the socio-educational institutions
Organisation and management of training departments in businesses and socio-educational organisations
Planning and developing training programmes for organisations and businesses
Assessment to public administrations, organisations and businesses in all those area related with organisational and management tasks
Assessment to educational, cultural and recreational centres in organisational conflict resolution strategies
Quality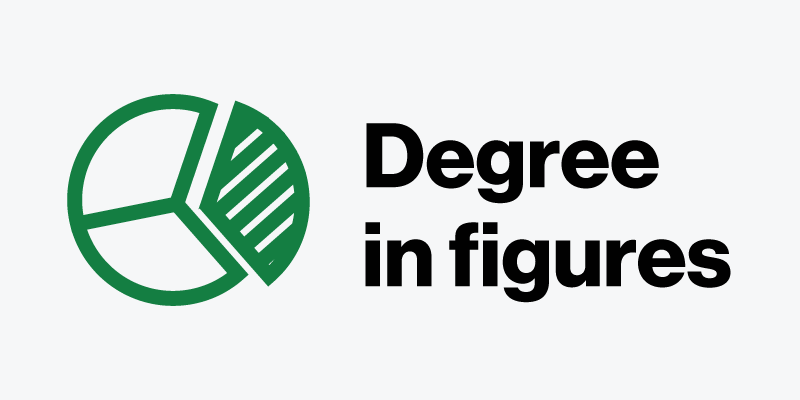 More information