Ciutats
POST-DOCTORAL RESEARCHER - SOCIETAL CHALLENGE CITIES (2021DILEUA80)


Application deadline: 4th October 2021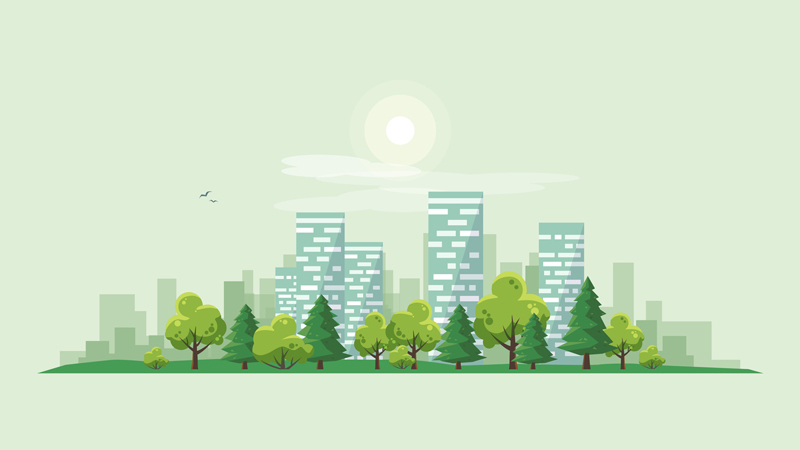 Salary: € 28,000-32,000, depending on experience and skills. Vacation days, parental leave and medical coverage included (according to the Spanish employment regulation and social security system).
Contract duration: 2 years, Full-time position.

Job description
ICTA-UAB is seeking a postdoctoral fellow to develop a research project related to the Societal Challenge CITIES, which aims to interrogate and advance actions and projects for climate responsive, equitable, and healthy cities and urban systems. The postdoctoral researcher will work in collaboration with the theme leaders (Isabelle Anguelovski, Gara Villalba) and is expected to interact with Sostenipra and BCNUEJ groups to bring synergies in a transversal, multidisciplinary way. The fellow will also supervise at least one Master thesis or intern each year of the fellowship and provide a workshop or seminar in his/her expertise.

Job responsibilities
The post-doctoral fellow will support the research groups in assessing the potential of urban green infrastructure (as connected to the related food-water-energy nexus) for creating more climate-responsive and equitable urban systems. Specifically, the postdoctoral researcher will integrate geo-referenced urban metabolism flows and life cycle analysis to understand the impacts of resource consumption in cities and to understand how these impacts affect human wellbeing. She/he will also include a justice and equity lens in this analysis to assess the extent to which socially vulnerable residents will and can benefit from green infrastructure. Last, he/she will draw policy implications and analysis for more sustainable and just pathways in the food-water-energy nexus.
The research project will be answering the following questions:
How can green infrastructure be integrated with mobility, food production, and other services provided by urban areas so that key resources are optimized, taking into account urban morphology, ecosystem services, distinct social needs and environmental life cycle impacts?

What transformative actions are cities taking and need to further undertake to ensure health-centered and equitable green planning in view of climate change?
Qualification and skills
The ideal candidate will hold a PhD in Sustainability Science, or closely related field (e.g., Geography, Urban Planning, Environmental science, Engineering).
Required skills: scientific programming and data visualization, database management, Geospatial modelling and tools, advanced level of English knowledge (written and oral)
Desirable skills: Familiarity with multi-scale integrated analysis of societal metabolism and life
cycle assessment, Familiarity with land-use planning and circular economy concepts and
applications (with and interest in urban social and environmental justice).
Valuable working experience: Previous exposure to or research in policy and planning processes for green cities.
Application
Candidates should submit their applications through the UAB portal with reference number 2021DILEUA80 (Post-doc position SC CITIES). Applications should include: an updated 2-page Curriculum Vitae (CV); a Statement of interest (no longer than 2000 characters including spaces); a Research project or agenda (no longer than 3000 characters including spaces).
ICTA-UAB is committed to pro-active policies on equal opportunities following the principles and action plans endorsed by the UAB. Applications from all backgrounds are encouraged.
The position will be funded by the María de Maeztu award. For further information, contact the MdM scientific manager (michela.osnato@uab.cat) quoting the reference 2021DILEUA80.
Informació complementària