ECIU-UTC
What is it?
This project brings together academic and societal partners from four ECIU institutes, building on established collaboration a focus on societal transformation, citizen engagement, viable and smart cities.
ECIU-UTC is drawing on a palette of local and regional challenges that are jointly defined with societal partners in Norrköping/Linköping, Stavanger, Enschede, and Barcelona, aiming to achieve SDG 11 – sustainable cities and communities, and to the ECIU 'SuperBlock of Covadonga' challenge.
Coordinator institution: Linköping University
Principal investigator: Tina-Simone Nest
Duration: 12 months
Research area: Resilient communities, Transport and mobility, Energy and sustainability
Keywords: cross-case learning, Distributed Living Lab, Transformative Learning, Citizen Engagement
Members from UAB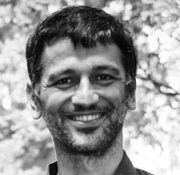 Konstantinos Kourkoutas
PhD in Philosophy (Urbanism, Excelente Cum Laude) - The coordinator of a multidisciplinary research community on sustainable and smart cities in the UAB
ORCID: 0000-0003-0296-050X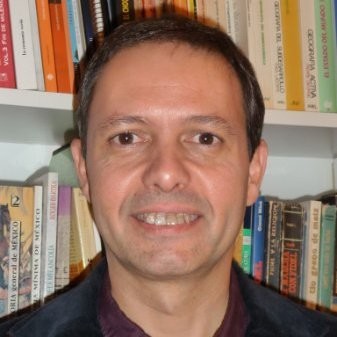 Pau Avellaneda
PhD in Geography
ORCID: 0000-0002-3624-9532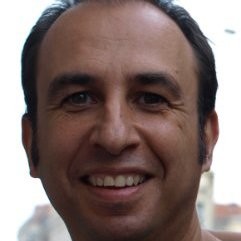 Alfons Miàs
The coordinator of the network of UAB LABS
Linköping University

University of Linköping has two important departments for this project: a Department of Thematic Studies comprises researchers from the natural, social science and humanities in problemoriented, policy-relevant, and critical-interpretive research and education; and a Department of Science and Technology conducts fundamental and applied research. Utilizing the expertise in this interdisciplinary environment, the Cities 5.0 initiative is focusing on co-creative approaches for design of urban solutions involving technical expertise as well as broad outreach to society.

University of Stavanger

University of Stavanger (UiS) is a public research university in Stavanger, Norway. The Stavanger Region is the oil and energy capital of Norway and home to many leading companies in the energy sector in Norway. In the current strategy of the university, the green transition and societal engagement are two key pillars. The Research Network for Smart Sustainable Cities is an interdisciplinary research initiative to accelerate the regional green transition in close collaboration with regional authorities, the private sector and civil society.

University of Twente

University of Twente (UT) is a young, entrepreneurial research university with pioneering research on nanotechnology, ICT, biomedical technology and technical medicine, engineering, governance and behavioural sciences and geo-information/earth observation sciences. UT team is composed of Dr Veronica Junjan and Dr Maya van den Berg from UTs Designlab.