The UAB Research Park suspends all on-site activities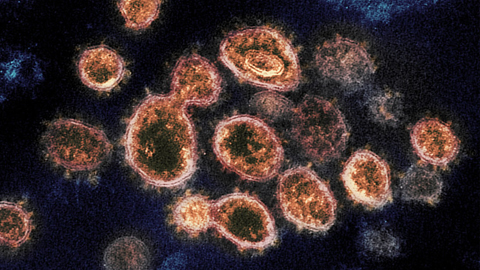 According to Royal Decree 463/2020 passed by the Spanish Government, in which the state of alert is declared towards the management of the health crisis created by COVID – 19, the PRUAB has decided to reduce all on-site activity to the minimum level necessary to assure the safety of its personnel and facilities.
15/03/2020
Given this emergency situation, and in order to preserve the safety of all persons, we recommend avoiding all travels which are not strictly necessary. All presence on campus must be reduced to the minimum, under the guarantee that all necessary procedures will be enacted for the maintenance of all essential services and to make sure that all necessary tasks can be performed by the university staff.

The buildings Eureka, Research Module A (MRA) and Research Module B (MRB) will remain closed. Companies and users who need access to buildings will do so following the protocol already established for the holidays.

All the events programmed by the UAB Research Park in March and April are postponed until further notice.

With regard to the activity and services of the UAB Research Park, they will remain operational, as far as possible, on a remote, online basis. The attention to the companies and users is guaranteed via telephone and telematic.

All measures taken and information related to this health crisis is available at www.uab.cat/coronavirus.