General information
UAB's Virtual Fair for Master's Degrees, Graduate Courses and PhD Programmes
Informative sessions with each programme's direction, from the 22th to the 26th of May. Registration is open!
UAB University Master's Degree

Credits: 60 ECTS
Course begins on 04/10/2022
Beginning of the pre-enrolment period 06/02/2023
See the calendar
Pre-registration period: Open
Places: 20 places
Price: €27.67 per credit (EU citizens and non-EU holding an EU residence permit). 2022/23 Academic year.
€75 per credit (non-EU citizens who do not hold an EU residence permit). 2023/24 Academic year.
Language: English (50%) and Spanish (50%)
Mode:

Classroom-based learning

Teaching centre: Faculty of Translation and Interpreting

Working in today's globalised world requires a special type of understanding of the economic, political, cultural and environmental dynamics of the East Asian region (China, Japan, Korea) and how it influences the rest of the world, making this area the most important driving force for globalisation.

The university master's degree in Global East Asian Studies is a pioneering programme in the training of professional experts in the economic, political, cultural and environmental interactions with East Asia (China, Japan, Korea) in this age of globalisation.
If you are a graduate in the humanities, social sciences or environmental sciences, this master's deree represents an opportunity to put to use your knowledge and skills towards intermediations with East Asia.
If you are a graduate in East Asian Studies, you will be able to gain more in-depth knowledge in the relations with China, Japan and Korea, and specialise in the influence they have globally.
One same cross-curricular specialisation and the possibility to prepare your Master Thesis in a professional environment including public institutions, private companies, and NGOs located in Spain and in Asia.
An interdisciplinary training that prepares you for the international sectors of the professional world, or for the continuation onto PhD programmes offered at a variety of prestigious universities, with classes in English and with no previous language level required in any of the Asian languages.
With local and Asian experts, and in close collaboration with official international institutions such as Casa Asia (Spain), Confucius Institute Barcelona (China), The Japan Foundation (Japan) and King Sejong Institute Barcelona (South Korea).
Career options
The main employment sectors are:
Specialised economic, political and cultural assessment and consulting services.
Private businesses, public administrations, civil society organisations and NGOs specialising in international, social and/or environmental issues in East Asia or with interests in the region.
Cultural and creative industries: Japanese, Korean and Chinese literature; manga, anime and video games; music (K-pop, J-pop) and audiovisual products (cinema, K-drama series, Japanese doramas, Chinese television dramas).
Contents and services companies working with the East Asian market.
Companies in the mass media, marketing and information society sectors.
Entrepreneurship, cultural management, publishing houses and specialised tourism activities.
Academic study and research centres.
Work placements
Read more
Specific grants for this master's degree
Information on UAB grants
At the UAB grants' website you will find information on financial aids, grants, competitions, prizes and subsidies for the university community. The portal includes aids offered by UAB and calls from other institutions that may be an interest for students.

In this website you will find a specific page for the official masters' grants.
Coordinator university:
Universitat Autònoma de Barcelona
Quality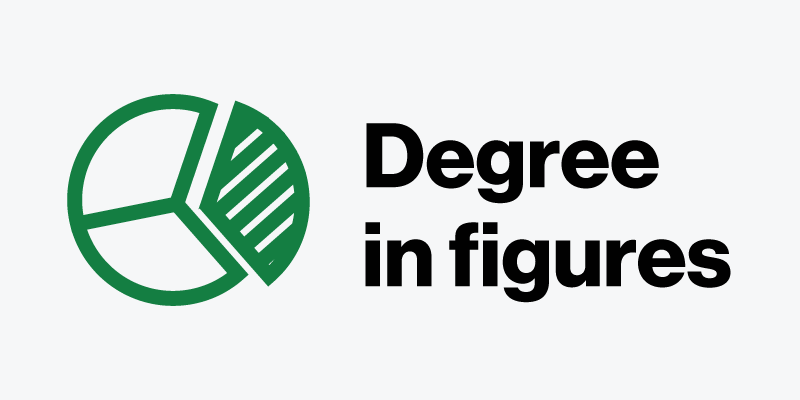 More information