General information
UAB University Master's Degree

Credits: 60 ECTS
Course begins on 23/09/2022
Beginning of the pre-enrolment period 13/01/2023
See the calendar
Pre-registration period: Open
Places: 30 places
Language: Catalan (70%) and Spanish /30%)
Teaching centre: Faculty of Arts and Humanities

Are you passionate about the performing arts? This university master's degree in Theatre Studies will provide the platform you need to acquire theoretical and research knowledge of the scenic arts from multiple methodological perspectives and analytical approaches.
Are you interested in conducting research on theatre? This master's degree is focused on the study of the Theory and Practice of Creative Processes and will allow you to delve into the theoretical and historiographical discourses on scenic arts.
Are you a creator, professional or fan of the scenic arts? This master's degree is a guarantee that you will acquire broad and diverse skills in the field of theatrical studies.
Would you like to take classes with the top specialists? The master's degree includes highly specialised lecturers from the UAB, the Barcelona Theatre Institute and the UPC, very closely linked to the scenic arts, including historians, crítics, playwrights and stage directors.
Would you like to enrol in a PhD programme in scenic arts? This university master's degree will allow you to continue onto a PhD programme at the UAB or at any other European university.

Career options
Research into the scenic arts, stage direction, teaching, theatre criticism, cultural management, playwriting activities for theatre companies and perfomances, creation of informational material, documentation for entities, businesses and theatre groups, translation of plays and audiovisual media, socio-cultural activities, etc.
Testimonials
Studying this master's degree has been an exciting and rewarding experience that has allowed me to enter the world of performing arts. Aïda Ayats
Work placements
Coordinator university:
Univeristat Autònoma de Barcelona
Collaborating institutions:
Institut del Teatre de Barcelona
Universitat Politècnica de Catalunya
Additional information
http://masters.filescat.uab.cat/muet/
http://www.institutdelteatre.cat/
Quality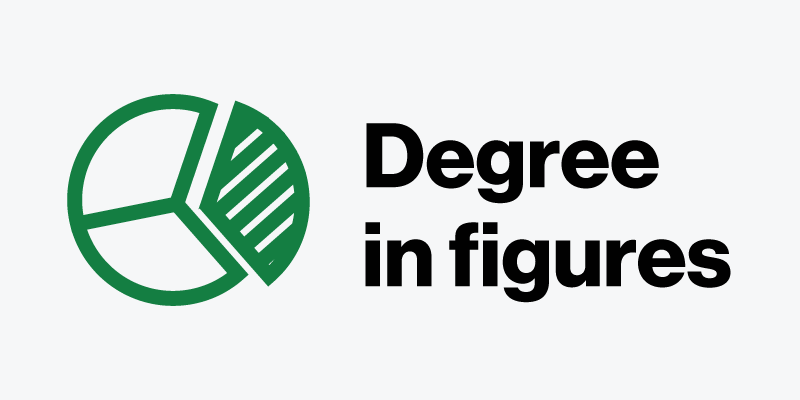 More information