Oceans
PhD POSITION SC OCEANS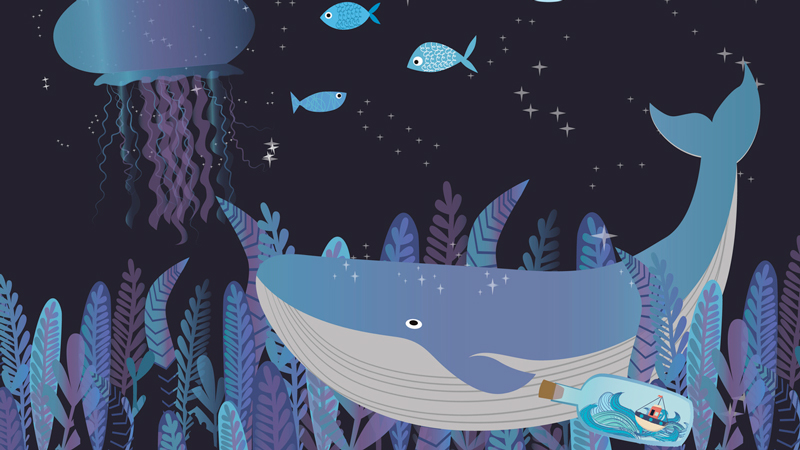 Changes in ocean and coastal systems and pathways towards sustainable and equitable interactions with marine environments

STARTING DATE
June-July 2022

PROJECT DESCRIPTION
The Institute of Environmental Science and Technology (ICTA-UAB), is looking for highly motivated candidates who can develop PhD research on changes in ocean and coastal systems and pathways towards sustainable and equitable interactions with marine environments. The hired person would be funded by a PhD scholarship (FPI) by the Spanish Ministry of Science and Innovation, which will start in September 2022. Additional funds are available for acquiring data, conducting fieldwork, attending conferences or organizing short-term visits to international research centres.

Coastal areas have played a major role in the development of human societies and currently are home to billions of people who directly or indirectly depend on ocean ecosystems for their livelihoods. We are seeking a PhD candidate that will address key topics relevant for social challenges in coastal and ocean systems. Some of these topics are: the impact of sea level change on coastal environments in the global south over the last 4000 years (Late Holocene and the Anthropocene), modelling the dispersion of microplastics in coastal systems and oceans, modelling the effects of decadal to centennial timescale changes on fisheries which are sources of food and livelihood to millions in tropical and subtropical coastal areas. We are also interested in refining our understanding of past and future biodiversity loss due to the synergetic effect of abrupt sea level changes and anthropogenic impacts on coastal and ocean systems. We welcome predictive models that combine historical and contemporary perspectives on multiple systems (coral reefs, lagoons, estuaries, oligotrophic systems and areas of marine upwelling) with the aims to i) unravel the scale of past sea level impacts, ii) develop future regional-scale scenarios, and iii) explore equitable and inclusive strategies for sustainable interactions with marine environments over the next decades. The specific focus of the research would be decided through a series of brainstorms between the PhD student and supervisors, while taking into account also the background and experience of the student.

REQUIRED SKILLS
Undergraduate and Master's degrees in relevant fields such as environmental sciences/studies, social sciences, policy studies, or modelling (e.g., mathematics or computer science);

Experience with certain research methods (e.g., surveys, statistical analysis or modelling);
Proficiency in English language.

APPLICATION
Those interested should send the following documents to pr.mdm.icta@uab.cat:
A short letter motivating your interest in, and suitability for, the project. Some indication of personal interests regarding research are welcome as well.

Names and contact details of two referees.

Please mention "Application to ICTA-UAB FPI PhD Position – SC OCEANS" in your email subject.
Applications must be received no later than 27th September 2021, 23:59 CET.

We will inform candidates about the selection outcomes in late September and subsequently invite the selected candidate to formally apply for a PhD grant from the Spanish Ministry of Science, Innovation and Universities. The call for such a grant usually opens in October and resolves in May-June of the following year. Being selected by ICTA-UAB guarantees being selected by the Ministry.
For more information about the procedure please contact pr.mdm.icta@uab.cat and for information about the project content please contact andrecarlo.colonese@uab.cat or patrizia.ziveri@uab.cat