Cities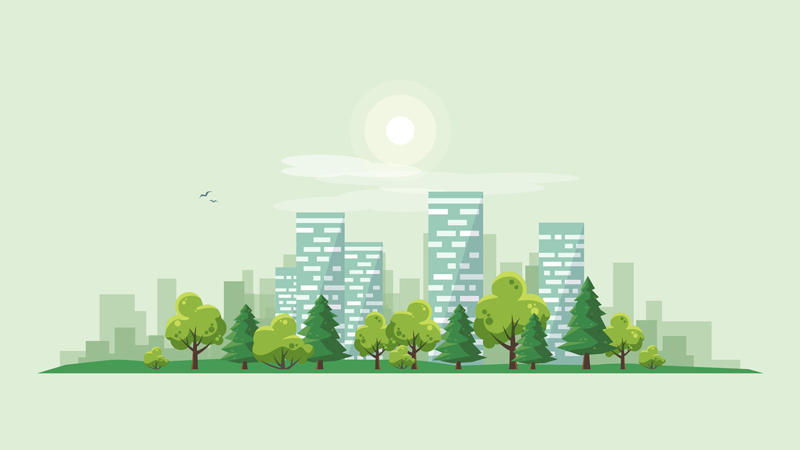 The objective of this Societal Challenge is to interrogate and advance actions and projects for climate-responsive, equitable, and healthy cities and urban systems.
The sustainability of cities in a changing climate depends on successful urbanization patterns, including low carbon footprint and metabolism; resilient infrastructure, technologies, natural resources, and food systems; and bold mitigation and adaptation policies that ensure equitable and inclusive benefits. Yet, continued urban growth poses new planning challenges for meeting urban environmental demands such as clean air and water, food, green space and infrastructure, sustainable transport, or healthy housing for all. While many cities in the global North and South are planning and/or pursuing innovative strategies to address those needs, their short- and long-term action is complicated by having to address competing environmental and other risks. They are also faced with territorial incongruencies, rural-urban dependencies, little access to urban land for food and green infrastructure, and multi-level governance constraints. Last, urban climate mitigation, adaptation and resilience action is often taking place against a backdrop of inequitable land use development, entrenched private interests, spatial inequalities, and health vulnerabilities. Cities are thus rarely advancing transformative Environmental and climate agendas and responding boldly to global frameworks such as UN post-2015 SDGs or the New Urban Agenda.
In Societal Challenge "CITIES", we will generate new quantitative and qualitative evidence on the effectiveness of urban environmental actions and projects for meeting climate and sustainability goals; on their effect on the urban atmospheric or metabolism of resources; on their social and wellbeing impacts; and on the governance and planning frameworks that can maximize environmental and social goals in a changing climate.
CITIES challenge will build upon ongoing collaboration between senior members of the ECOLECON group (Anguelovski) and SOSTENIPRA (Villalba), as well as between post-docs of both groups and LASEG.