The Department
The Department of Geography aims to develop research and training in areas of knowledge of Human Geography, Physical Geography, Regional Geographic Analysis and Spatial Planning. These areas cover a wide range of topics, covering the Humanities, Social Sciences and the Environment.
The core of the Department has its origins in the very beginnings of the UAB. Born in 1969 into a Division of Social Sciences, in 1973 the Geography Division was formed, which in 1984 would become the current Department of Geography.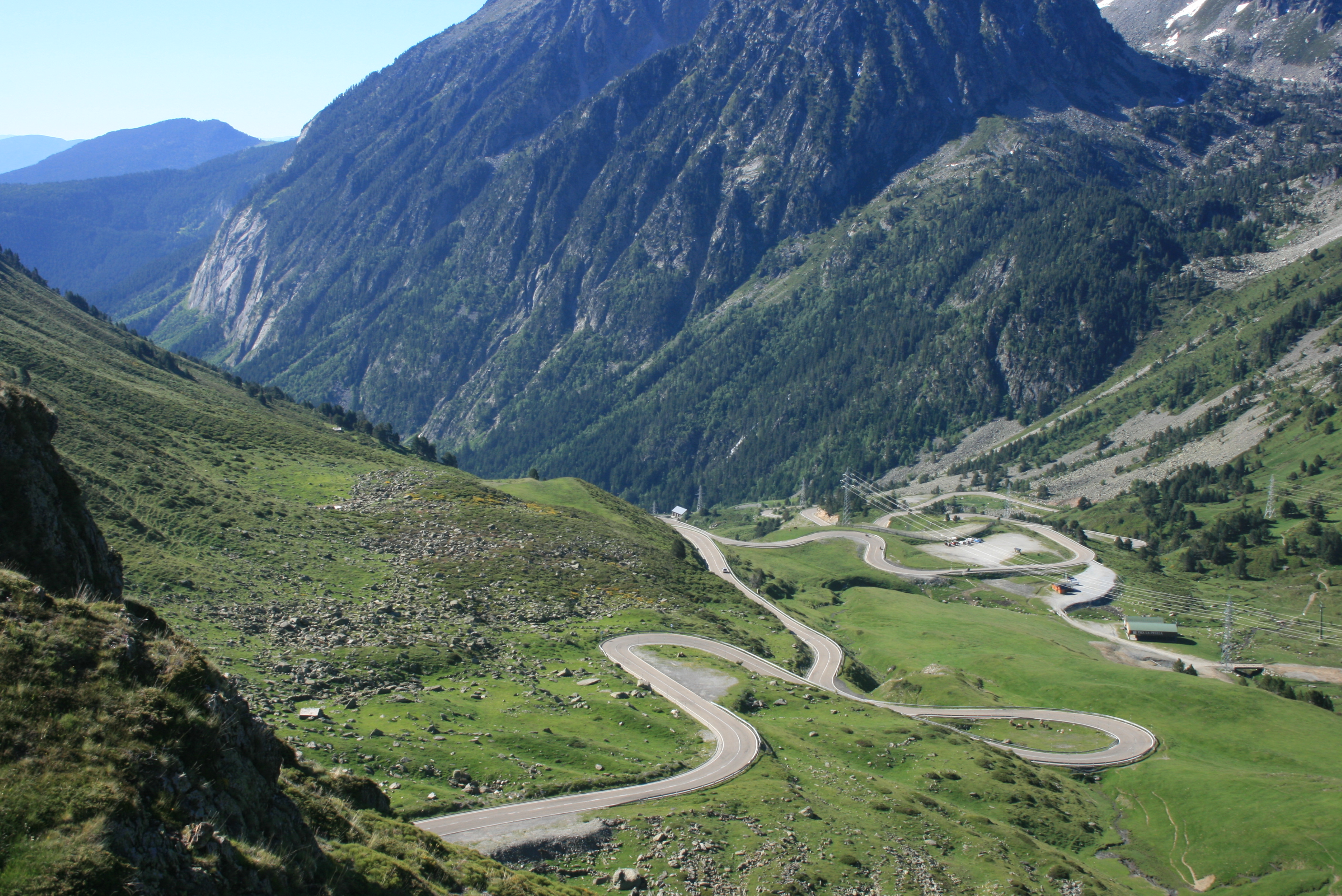 The professors and researchers attached to the Department of Geography carry out an extensive and intense research work linked to the very diverse fields that have space and territory as preferred or transversal areas of interest. Some of the lines of research that are followed in the Department have a long history and are often characterized by their innovative and leading character, both nationally and internationally, having achieved remarkable prestige and recognition.