New Edition of LIPHE4 Summer School at ICTA-UAB
The research group LIPHE4 from the Institute of Environmental Science and Technology of the Universitat Autònoma de Barcelona (ICTA-UAB) will organize from 10th to 14th July a new edition of its Summer School.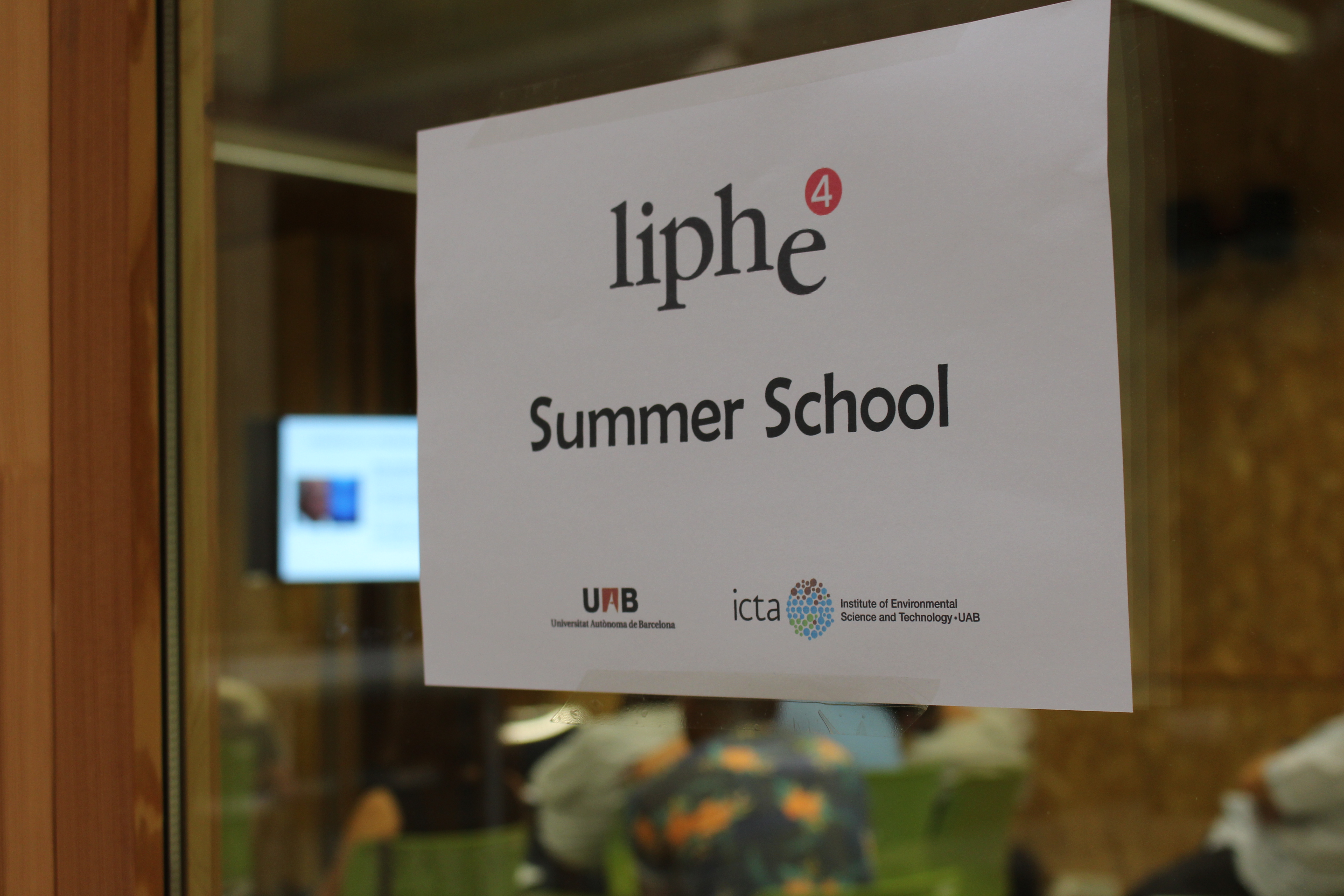 Under the title "Energy Transitions: Diagnosing wishful thinking and identifying critical vulnerabilities" the 2023 Summer School LIPHE 4 aims to o critically explore the plausibilities and practicalities of a "green transition" in relation to energy security and climate concerns.
Participants will be introduced to basic concepts of sustainability assessment developed within the MuSIASEM approach (Multi-Scale Integrated Assessment of Societal and Ecosystem Metabolism). MuSIASEM rejects the reductionism typical of conventional quantitative analysis—models preoccupied with a single scale and dimension at the time—and embraces the use of an integrated set of analytical lenses to look at several relevant aspects of the issue of sustainability. As is the case with human health, the health of social-ecological systems can only be meaningful assessed by integrating various different analytical forms.

Participants will be familiarized with the toolkit of the MuSIASEM approach through a step-by-step illustration of relational analysis of society's metabolic pattern. It will be shown how the approach can be used to integrate quantitative accounts of different aspects of societal metabolism, focusing on the role energy end-uses play in society with respect to: (1) quality of life; (2) input-output entanglement between the different socioeconomic sectors of society; (3) the environmental pressures that different production and consumption activities generate; and (4) system externalization following the import of goods and services consumed but not locally produced, related to concerns of security and the ethics of neocolonialism. Selected applications of the toolkit will be illustrated through a critical appraisal of the quality of contemporary sustainability narratives ("socio-technical imaginaries") and policies.
LIPHE4 Summer Schools bring together a mix of graduate students, postdoctoral fellows and professionals to transcend disciplinary boundaries, piece together the big picture of today's most urgent sustainability problems and explore our radically uncertain future. Participants can expect both traditional lecture sessions and applied practical sessions conducted in small groups, which often extend into long-term collaborations and scientific papers. LIPHE4 Summer Schools provide an opportunity for early-career researchers to expand their research horizon and network as well as gain valuable experience "thinking outside the box" and working in transdisciplinary teams.
Further information here: 2023 Summer School | LIPHE4