ICTA-UAB Training Weeks
ICTA-UAB would like to offer general and specific training activities through the Maria de Maeztu programme, on an annual basis and at the start of each academic year (i.e. September-October).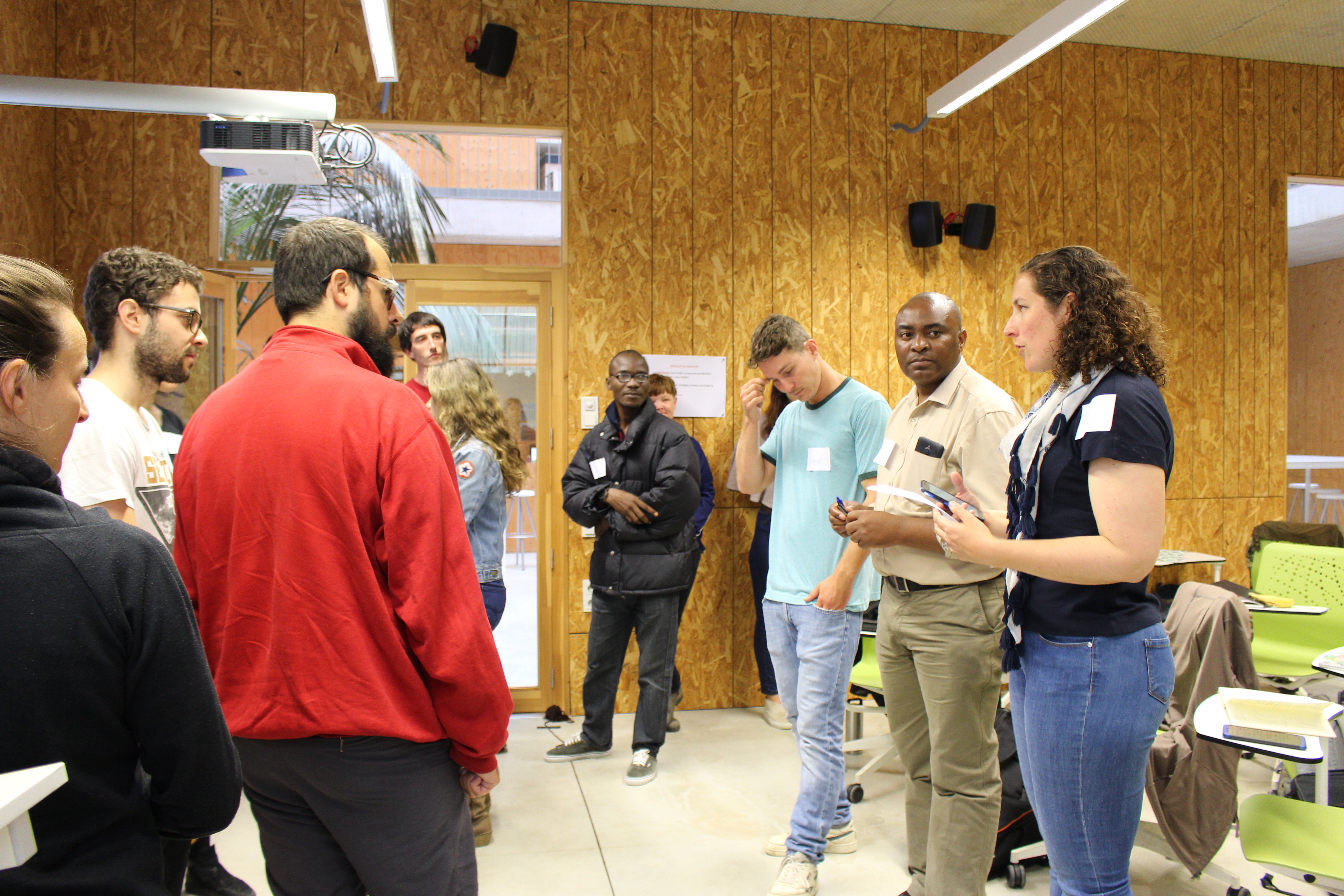 Registration will close on the 15th of September 2021
These activities are complementary to courses already organized by the UAB PhD school for PhD students (which are displayed here for the academic year 2020-2021) and to Massive Open Online Courses (MOOC) accessible with UAB credentials (e.g., COURSERA and others displayed here).
Training will be held by internal and external instructors (depending on their expertise), most likely at ICTA-UAB. The online format will be available if the COVID-19 pandemic worsens after the summer of 2021.
The training activities encompass courses dedicated to specific PhD cohorts (e.g., Research Design for first year PhD students) and others open to all ICTA-UAB research staff (e.g., Implications of complexity for sustainable science), or directed to researchers interested in specific background skills (e.g., R programming and Geographic Information System). Other activities are recommended to both early career and experienced researchers who would like to develop and/or improve their soft skills - such as Scientific writing and publishing, Grant writing and Science communication. The workshop "Managing myself and working with my team" will specifically target postdoctoral researchers while the workshop "Gender equity and Social Justice" will address all ICTA-UAB staff.
Given the limited number of attendees for most activities, please register as soon as possible to book your place by filling in the following enrollment form: https://forms.office.com/r/HCsQcYM7V7
To guarantee the quality of the training and maximize interactions between attendees and trainers, places are limited for most of the courses. Therefore, we suggest booking in advance. Registration will close on the 15th of September 2021.
We will prepare a priority and a reserve list based on the registration date and course requirements. If justified, participants can cancel their registration up to 72 h before the course starts to give the opportunity to other researchers in the reserve list to attend the course. If they fail to cancel and do not attend the course they will be penalized by being denied access to future courses.
For further information (e.g. a more detailed programme, obtainment of attendance certificates), please contact Michela Osnato at pr.mdm.icta@uab.cat