Gara Villalba, new Generalitat's ICREA Acadèmia Award
ICTA-UAB researcher Gara Villalba has been granted a Research Professor position, awarded by the Catalan Institution for Research and Advanced Studies (ICREA).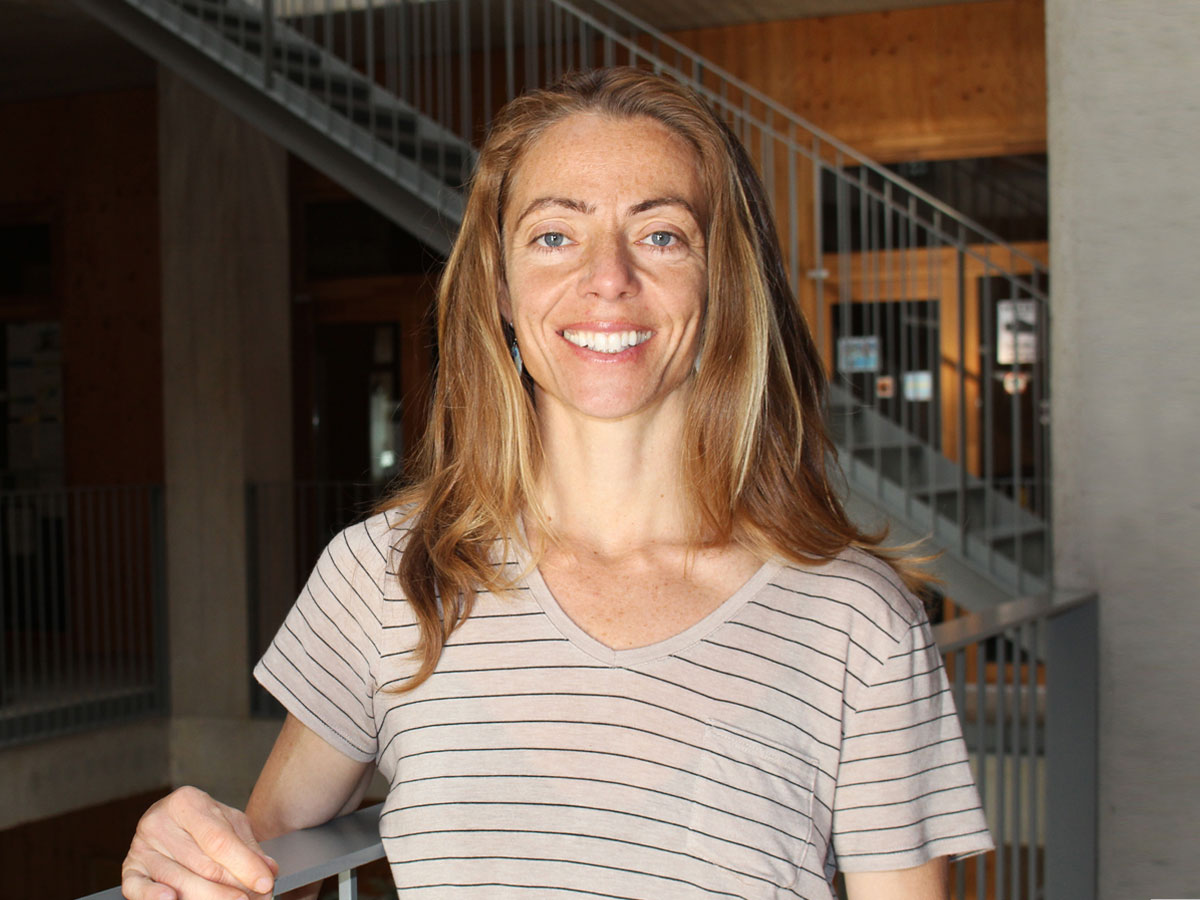 An ICREA Academia position aims to boost and develop research and scientific, humanistic and technological knowledge in benefit of society. Gara Villalba has been distinguished for his excellent research in the field of Engineering Science.
The Catalan Institute for Advanced Research and Studies (ICREA) announced on Friday February 12th the winners of the 2020 call of the ICREA Academia Programme, with 30 awards which aim to foster and distinguish the excellence in research conducted by public university lecturers in Catalonia, eight of whom are researchers at the UAB.
The rest of the UAB researchers who have received the distinction are: Eva Anduiza, from the Department of Political Science and Public Law; John Calsamiglia, from the Department of Physics; Salvador Ventura, from the Department of Biochemistry and Molecular Biology; Jordi Martínez Vilalta, from the Department of Animal Biology, Plant Biology and Ecology; Maria del Mar Griera, from the Department of Sociology; Miranda Jessica Lubbers, from the Department of Social and Cultural Anthropology, and Xavier Sala, from the Department of Chemistry.
ICREA Academia is a research intensification programme aimed only at lecturers who are actively teaching and expanding their activities. The total cash prize for each researcher is 40,000 Euros per year, with a duration of 5 years.
With these awards, the Government of Catalonia aims to acknowledge the talent of researchers within the country's public university system. The ICREA Academia awards, which this year reaches its 12th edition (corresponding to the 2020 call), is a mention to the research tasks of lecturers from across Catalonia's universities who at the same time contribute to retaining research talent within Catalonia.
Gara Villalba is an associate professor of the Department of Chemical, Biological and Environmental Engineering of the Autonomous University of Barcelona. Her bachelor's degree is from the Massachusetts Institute of Technology (1998), and her PhD from the University of Barcelona (2003), both in chemical engineering. Her research is dedicated to the study and optimization of resource metabolism from a systemic approach based on Industrial Ecology tools such as Material Flow Analysis and Life Cycle Analysis. Recent studies focus on analyzing and optimizing the food-energy-water nexus of urban systems. She was a Marie S. Curie fellow (2015-2018) at UC Merced School of Engineering, during which she led the project URBANCO2FLUX "Quantifying the impact of the urban biosphere on the net flux of CO2 from cities into the atmosphere." She was recently awarded an ERC Consolidator grant from Horizon 2020 of the European Commission called Integrated System Analysis of Urban Vegetation and Agriculture (2019-2024).