General information
Inter-University

Credits: 60 ECTS CREDITS
Course begins on 23/09/2022
Beginning of the pre-enrolment period 01/02/2022
See the calendar
Pre-registration period: Closed
Places: 40 places
Price: €27.67 per credit (EU citizens and non-EU holding an EU residence permit). 2022/23 Academic year.
€75 per credit (non-EU citizens who do not hold an EU residence permit). 2022/23 Academic year.
Language: Catalan (80%); Spanish (20%)
Mode: Classroom-based learning
Teaching centre: Faculty of Arts and Humanities

Are performing arts your passion? The master's degree in Theatre Studies offers a platform from which to reflect on the theory and research of performing arts from multiple methodological perspectives and analysis approaches.

Are you interested in theatre research? This academic programme, focused on research, contains two specialisations: History and Theory of Performing Arts (advanced studies of theoretical and historiographic discourses on scenic arts) and Theory and Practice of Creative Processes (creation processes through practices).

Are you a performing arts creator, professional or enthusiast? This master's degree guarantees that you will acquire a broad and diverse knowledge of the theatre studies field.

Are you interested in receiving training from the best specialists in performing arts? The programme includes highly specialised lecturers from the UAB, the Barcelona Theatre Institute (ITB), the Pompeu Fabra University (UPF) and the Universitat Politècnica de Catalunya (UPC), all in close contact with the performing arts as historians, critics, dramaturgs, stage directors, etc.

Would you like to continue onto a PhD programme in performing arts? Being an university master's degree means that it provides the necessary credentials to go on to a PhD programme at the UAB or any other university in Europe.
Career options
Research into the performing arts, scenic directing, teaching, creation of informative material, documentation in theatre organisations, companies and schools, translation of plays and media documents, sociocultural promotional activities, etc.
Testimonials
Studying this master's degree has been an exciting and rewarding experience that has allowed me to enter the world of performing arts. Aïda Ayats
Work placements
Coordinator university:
Universitat Autònoma de Barcelona
Participating universities
Pompeu Fabra University
Collaborating institutions:
Barcelona Theatre School
Universitat Politècnica de Catalunya (UPC)
Additional information
http://masters.filescat.uab.cat/muet/
https://www.institutdelteatre.cat/
Quality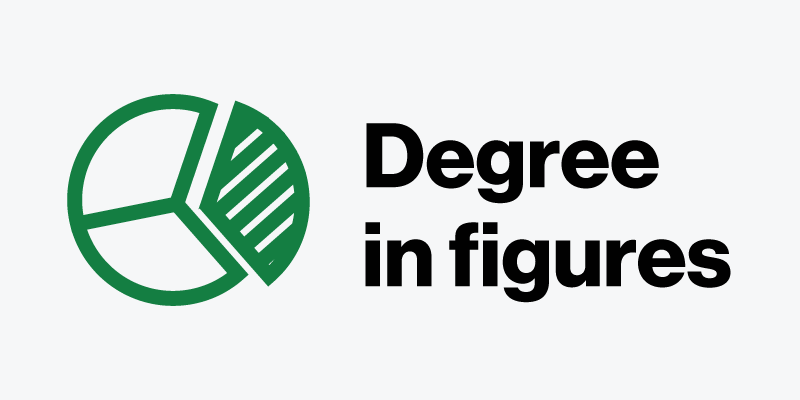 More information