Mario Cáceres awarded a Proof of Concept by the European Research Council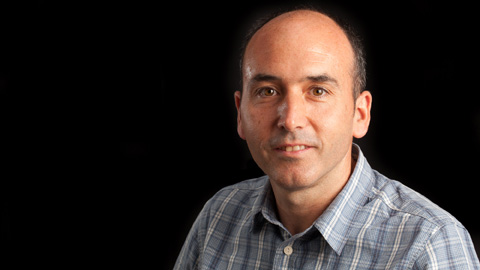 The IN2DIAG project will receive 150,000 Euros in funding to study the association between DNA inversions and specific human diseases, such as Hemophilia A, with the aim of developing a diagnosis kit.
01/02/2017
ICREA researcher and head of the Comparative and Functional Genomics group of the Institut de Biotecnologia i de Biomedicina (IBB) at the UAB Mario Cáceres receives the Proof of Concept aid awarded by the European Research Council (ERC). Cáceres has developed a new high-performance technique which allows detecting multiple DNA inversions in thousands of individuals, and paves the way for new opportunities in the characterisation of the functional effects of inversions and their association with diseases such as Haemophilia A and Hunter syndrome.

The aid will allow him to study the association between DNA inversions and certain human diseases, with the objective of developing an innovative diagnosis kit for inversions in humans, which could then be licensed to the industry for its commercialisation. The project, which has received 150,000 Euros in funding, combines the scientific and commercial aspects of technology with the aim of offering the market a new analytical tool for genetic variants of uncertain significance, thereby helping to meet the demands of precision medicine.

The European Research Council has awarded a total of 45 aids, five of which have gone to researchers in Spain, under the Proof of Concept programme framework.
Related news
Responsible PhD: Integrating Responsible Research and Innovation in PhD Research Read more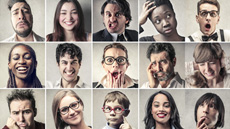 Emotional prediction influence social perceptions according to a study conducted by the UAB and Northeastern University. We value others more positively if their expressions coincide with our expectations. The prediction process can be applied to studies on multiculturalism and mental disorders. Read more
View all news