Xavier Gabarrell elected Management Board member of the European Food Safety Authority (EFSA) 
ICTA-UAB researcher Xavier Gabarrell has been elected member of the Management Board of the European Food Safety Authority (EFSA) by the Council of the European Union, after consulting the European Parliament.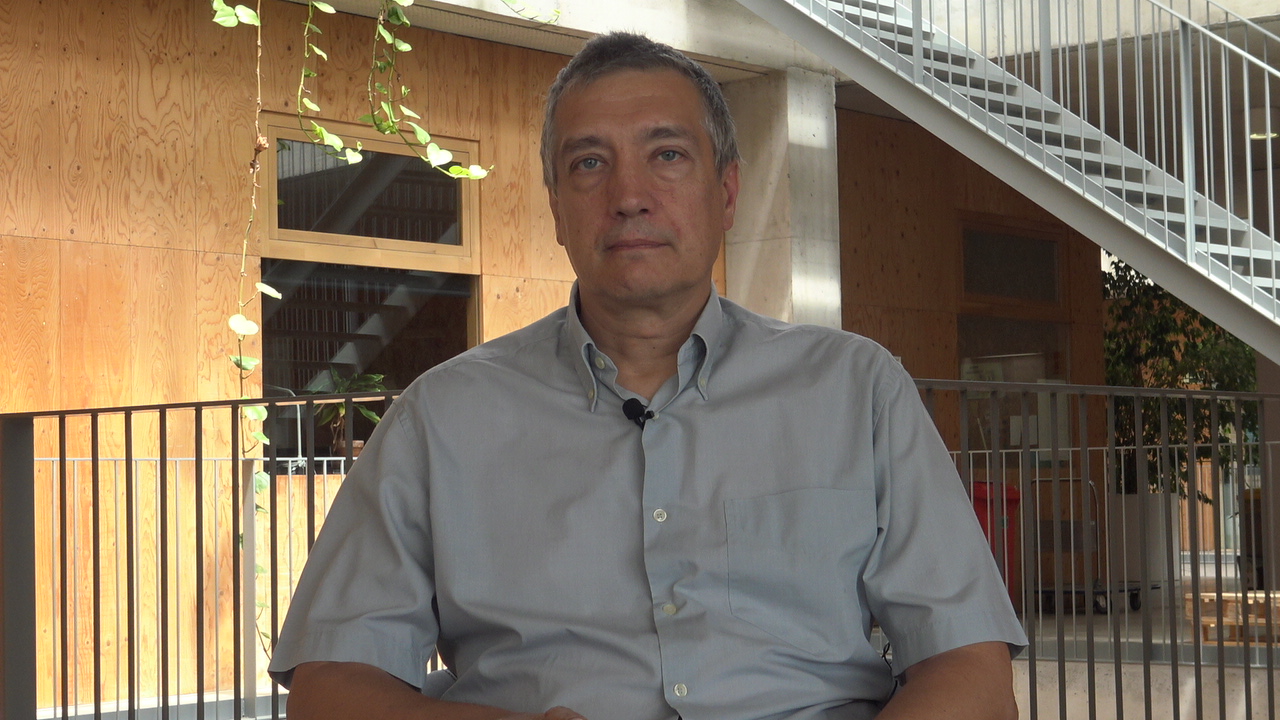 The EFSA is the European agency funded by the European Union set up in 2002 to be a source of scientific advice and communication on risks associated with the food chain.
Xavier Gabarrell will join the Management Board representing environmental non-governmental organisations, specifically the Rezero Foundation.
The Management board ensures that the Authority functions effectively and efficiently, delivers its mandate as defined in its founding Regulation and meets the expectations of European and national institutions, stakeholders and the public.
The board has 15 members with a wide range of expertise related to the food chain but do not represent a government, organisation or sector. Four members have a background in organisations representing consumers and other interests in the food chain. The European Commission is also represented.
The Board's decisions are taken by a majority of its members. Its key tasks are to establish EFSA's budget and work programmes and monitor their implementation, appoint the Executive Director and members of the Scientific Committee and the Scientific Panels, and to ensure that EFSA's priorities are in line with its mandate and key missions, among other financial management related duties.
Dr Gabarrell i Durany, Professor in the Department of Chemical, Biological and Environmental Engineering of UAB, is Director of ICTA-UAB, and Scientific Coordinator of the SMART-ER in the ECIU University (https://www.eciu.org/). He leads the research group on Industrial Ecology called Sostenipra, and the Fertilecity project. He is an expert in Circular economy, urban agriculture, Life Cycle Analysis (LCA), Material Flow Analysis (MFA), and waste management. 24 researchers (17 from 2011) have successfully finished and defended a PhD/doctorate thesis under his supervision.
He is included in the Reuters list of the world's top 1000 climate scientists according to how influential they are.