Tectum Garden, the UAB's new tech-based company specialising in urban agriculture
The company, which was already a member of the UAB Research Park, is now part of the UAB business ecosystem, with the University participating directly in its share capital.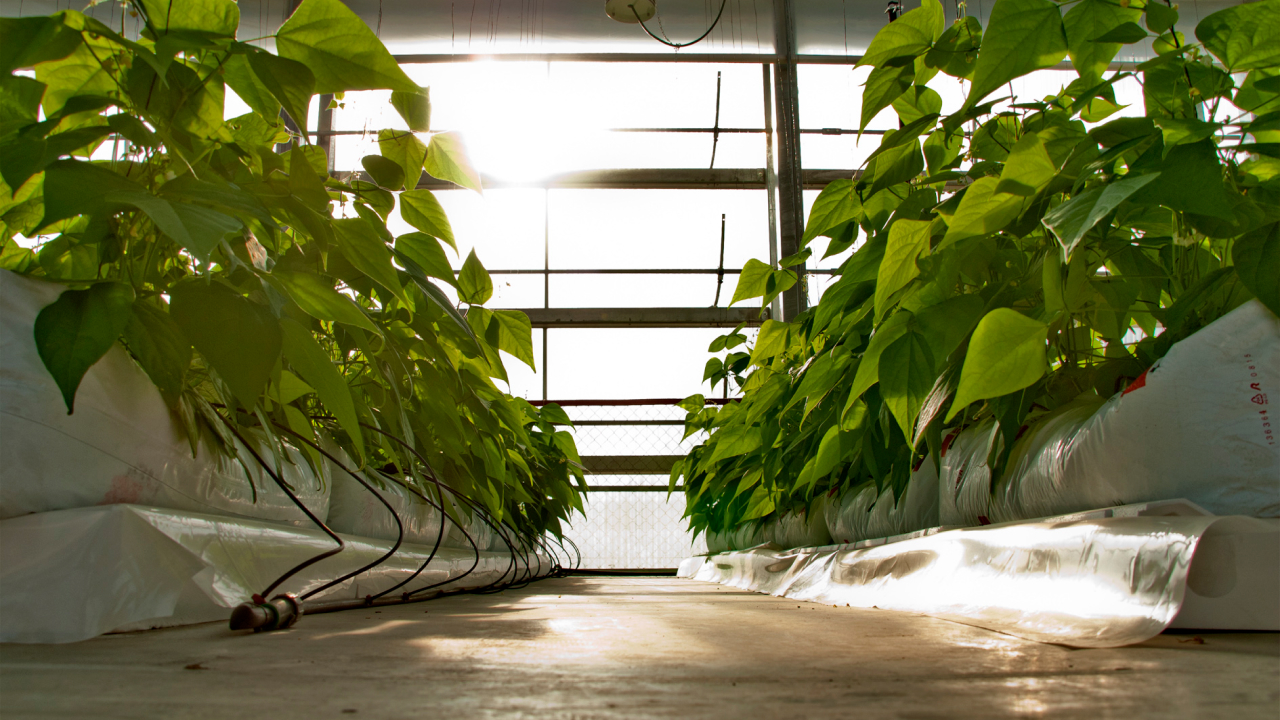 Tectum Garden, created in 2020 by the Sostenipra research group at the Institute for Environmental Science and Technology (ICTA-UAB), specialises in urban agriculture and is made up of a multidisciplinary team with expert knowledge in technical and agronomical aspects, environmental impact and ecodesign. It focuses on providing interdisciplinary solutions to challenges faced in the advancement towards more sustainable cities.
The company offers design, installation and maintenance services for urban gardens and other urban agriculture systems, courses on how to create an urban garden, assessment and consultancy services.
Among the most outstanding projects, Tectum has created hydroponic gardens for neighbourhood communities interested in working together to create a green and productive roof; restaurants aiming to offer KM0 vegetables produced at the same restaurant, businesses interested in improving the wellbeing of their workers, or families who want to grow lettuces, tomatoes, spinachs or other vegetables on their balcony or rooftops.
Tectum is also committed to creating social gardens and, for example, have installed hydroponic gardens on the rooftops of the Municipal Institute for People with Disabilities, to use urban agriculture for social and work inclusion.
"With the entry of the UAB in the social capital of the company we will continue to create impact to transform work environments into renaturalised spaces and move towards a more sustainable and local food production model that helps to improve people's quality of life and combat climate change", explains Ramiro González, CEO of the company.