ICTA-UAB researchers awarded the PhD Extraordinary Award
Six researchers of the PhD programme in Environmental Science and Technology coordinated by ICTA-UAB received the PhD Extraordinary Award for their doctoral thesis developed during 2020-2021. The award ceremony was held on Friday Novembre 17th at 18h.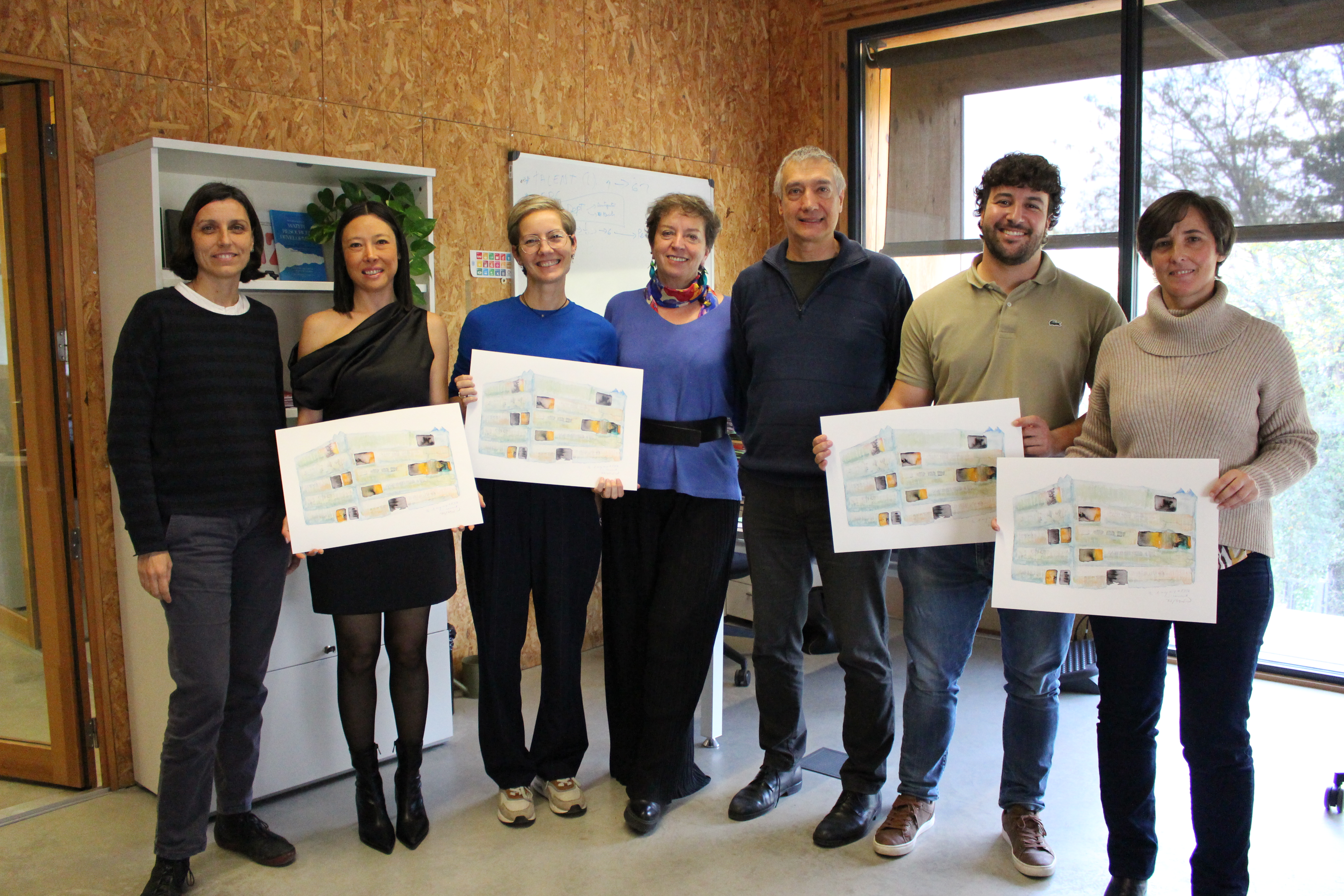 The students who were awarded the distinction are ICTA-UAB researchers Lewis Carl King, Pablo Knobel Guelar, Martí Rufí Salís and Susana Toboso Chavero. Researchers Cintia Romina Avila Mazzieri and Kaidi Hu completed their PhD in the Department of Chemical Engineering.
 
The award, delivered by the School for Doctoral Studies together with the UAB Alumni Association of the Universitat Autònoma de Barcelona, demonstrates the appreciation for the effort and dedication of young researchers and their contribution to the generation of knowledge and advance in the different areas of our University. The award consists of a competitive call among the researchers whose doctoral thesis received the qualification of excellence "Cum Laude" from the tribunal. 
Alumni Programme
Coinciding with the awarding of Doctoral degrees and Extraordinary Doctoral Prizes, several former members of ICTA-UAB were received by the management of the centre as part of the Alumni programme. Director Isabel Pont and secretary Laura Talens received Mari Carmen Romera, Martí Rufí, Susana Toboso and Perla Zambrano in a meeting at ICTA-UAB in which XAvier Gabarrell, coordinator of the Alumni programme, also participated.