Cristina Madrid-López, mentor of the "Women in Energy Storage" programme 
Cristina Madrid-López, researcher at ICTA-UAB, has been elected one of the mentors of the "Women in Energy Storage" programme.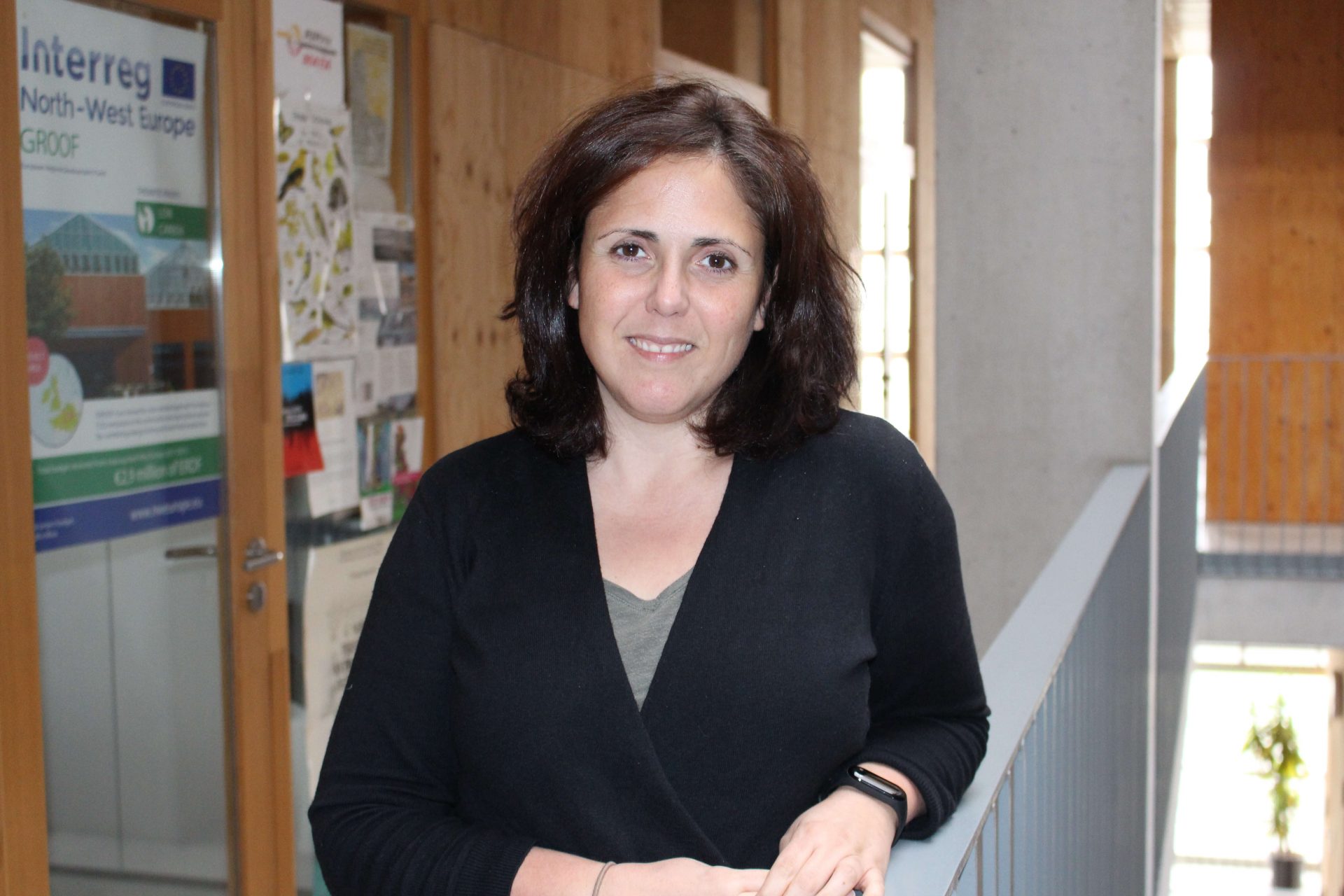 To advance the role of women as agents of change in society and promote best practices within the energy storage sector, the Secretariat of the Energy Storage Partnership, hosted by the World Bank Energy Sector Management Assistance Program (ESMAP), is teaming up once again with the Global Women's Network for the Energy Transition (GWNET) to launch a dedicated mentoring programme for women working in the area of energy storage.
The "Women in Energy Storage" programme aims to accelerate the careers of women in junior and middle management positions in the energy storage field, with the specific goals of increasing women's representation at managerial and decision-making levels, and ultimately advance the pace of the energy transition.
The programme also aims at fostering social change, facilitate novel ideas and encourage networking, and supporting participants to develop concrete career goals which they can strategically work towards.
The 20 selected mentors have been matched with 20 mentees from 16 countries with whom they will engage in a bilateral exchange until June 2023; this matchmaking has been done based on career aspirations and will take place on a customised mentorship platform.
Each of these mentors is a senior professional committed to making a difference and having a positive impact on a younger woman's career in the energy storage sector.
As a mentor, Cristina Madrid-López will get the opportunity to support the career development of junior women professionals and to expand her own knowledge through the mentees' perspective. She has been matched with Sanaz Kamyar Rad, a legal researcher from Iran.
Cristina Madrid-López holds a PhD in Environmental Sciences and Management. Her research seeks to understand the fitness of open sustainability assessment models in informing policy making and process design and integrates the perspectives of industrial ecology and citizen science. She is the junior leader of the LIVEN lab within the SosteniPra group and head developer of ENBIOS, an open-source tool for the environmental assessment of energy transition pathways.