The UAB and the UAB Research Park launch a spin-off mentoring programme
Six University-launched businesses (spin-offs and tech-based companies) will have the chance to participate in this free programme that will be held from February to May 2023. The programme is an initiative by the European project BOOGIE-U, which forms part of the innovation and entrepreneurial section of the ECIU University.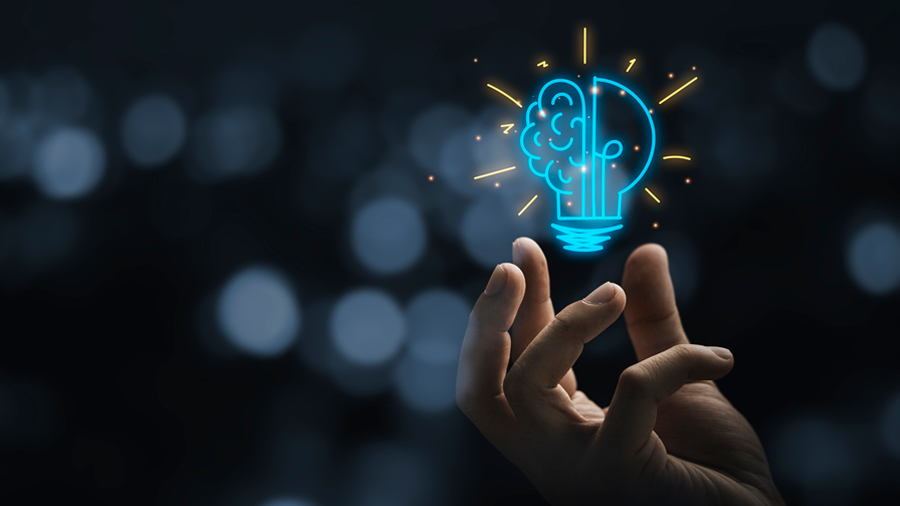 The programme forms part of the European project BOOGIE-U and is addressed to UAB spin-offs and tech-based companies created less than 10 years ago.
The programme will consist of 6 sessions with expert mentors who, during the months of February to May 2023, will be mentoring and coaching start-up companies belonging to specific fields of interest. The details of the mentoring will be defined according to the specific needs of each start-up and may vary to include financial assessment and fundraising methods, marketing, sales and business development, legal aspects and product development.
The objective of the programme is to favour an exchange of knowledge between business mentors and start-ups developing projects with a high growth potential with the objective of improving their current performance levels.
The initiative forms part of the European project Boosting Innovation and Entrepreneurship through European Universities (BOOGIE-U), funded by the European Institute of Innovation and Technology (EIT). The project forms part of the ECIU University's innovation and entrepreneurship section and aims to boost the business and innovation capacity of higher education institutions. The UAB is responsible for organising the activities that can lead to this boost in the development of start-ups and scale-ups.
All businesses interested in participating in the mentoring programme can sign up through this form by 16 December.
Decent work and economic growth
Quality education
Partnerships for the goals
Climate action