General information
UAB's Virtual Fair for Master's Degrees, Graduate Courses and PhD Programmes
Informative sessions with the programmes' directions. From the 2nd to the 6th of October: Registration is open!
Inter-University

Credits: 120 ECTS credits
Course begins on 02/10/2023
Beginning of the pre-enrolment period 17/02/2023
See the calendar
Pre-registration period: Closed
Places: 6 places
Price: €27.67 per credit (EU citizens and non-EU holding an EU permit). 2023/24 Academic year.
€66 per credit (non-EU citizens who do not hold an EU residence permit). 2023/24 Academic year.
Language: Spanish (50%) and English (50%)
Mode: classroom-based learning
Teaching centre: Faculty of Arts and Humanities

The master's degree in Social and Cultural Anthropology: Cultural Differences and Transnational Processes (CREOLE) is the first international joint master's degree in Spain offering both solid training in modern social and cultural anthropology and a unique interuniversity mobility experience.

The purpose of this two-year master's programme is to train researchers specialising in the study of cultural differences, transnational processes and new forms of identity, while at the same time providing solid and competitive training in three main areas of specialisation: New Identities, Material Culture and Consumption, and Visual Culture and Popular Culture.

The master's degree is the result of the collaboration of the anthropology departments of six European universities: Universität Wien, Austria; Universität Bern, Switzerland; Maynooth University, Ireland; Université Lumière Lyon 2, France; Univerza v Ljubljani, Slovenia; Uniwersytet im. Adama Mickiewicza w Poznaniu, Poland; and the Universitat Autònoma de Barcelona, Spain.

The coordinating university is the University of Viena, where you will find the official master's degree website (http://creole.univie.ac.at/). You may also enrol in the master's degree at the UAB.

Work placements
Read more
Coordinator university:
University of Vienna
Participating universities
Universitat Autònoma de Barcelona
Université Lumiére Lyon-2 (França)
National University of Ireland-Maynooth (Irlanda)
Univerza v Ljubijani (Eslòvenia)
Uniwersytet im. Adama Mickiewicza Pozanan (Polònia)
Universität Bern (Suïssa)
Additional information
Quality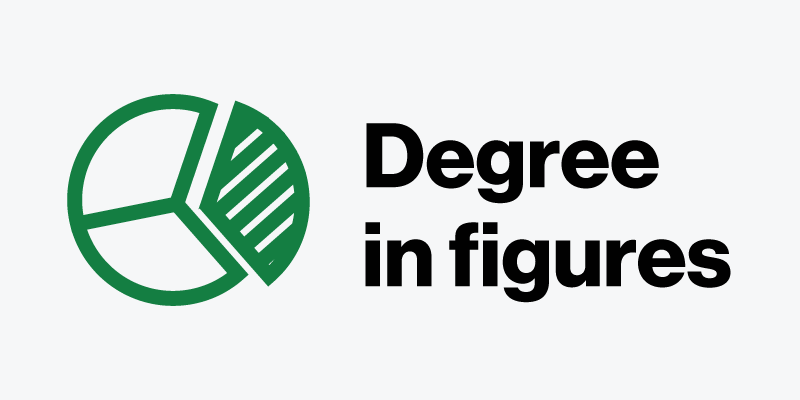 More information