General information
Bellaterra campus

Duration: 4 courses - 240 credits
Places:
Admission mark: 6.702
Price per credit: 17.69 euros
Language: English (74%); Catalan (13%) and Spanish (13%) only in the first year cross-curricular subjects.
Learning mode: Classroom-based learning
Do you think and dream in English? If you want to become a professional of the English language, this degree will provide you with ample knowledge on the linguistic, literary and cultural dimensions of English-speaking societies since the origins of the language up until the most recent currents of thought and research. The UAB offers a total immersion into the use and practice of the English language, fostered through teamwork, collaborative learning and critical thought.
You will learn to make linguistic analyses, analyse literary texts and interpret cultural models, in addition to acquiring a perfect pronounciation.
The optional credits of the professional and research tracks focus on a variety of themes: intercultural studies, teaching methods, language acquisition, sintaxis, advanced phonetics and phonology, pragmatics, sociolinguistics, translation, queer studies, classical English literature, Renaissance English, the English of North America, etc., as well as history, culture, etc.
At the UAB you will find highly qualified multilingual lecturers, international mobility programmes, an international research environment, teaching innovation, interdisciplinarity, mentorship, continuous assessment, introductory courses and an external work placement programme.
Career options
Teaching in public or private education centres through the university's official Master's Degree in Teaching in Secondary Schools, Vocational Training and Language Centres.

Production of teaching materials.

Translation and interpreting.

Multilingual institutional communication in businesses, publishing houses, libraries and language departments.

Language technology applications.

Tourism, public relations and international relations.

Cultural counselling and management of documentation tasks for publishers, in collaboration with journals and cultural supplements, the coordination and planning of cultural activities for companies, foundations and public institutions.

Academic Research.
Testimonials
An enriching and emotional experience with subjects that allow you to work closely with your lecturers and who motivate you to continue learning. I would do it again without a doubt! Maria Grifoll
Mobility programmes
Read more
Professional training
Read more
Quality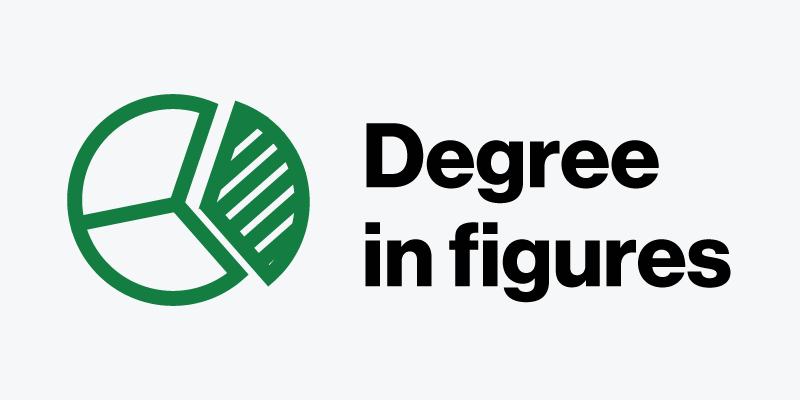 More information