Book's presentation and projects of the Spanish Law Institute
Spanish Law Institute of Iv. Javakhishvili Tbilisi State University. Created by an agreement with the UAB. Meeting on September 8, 2021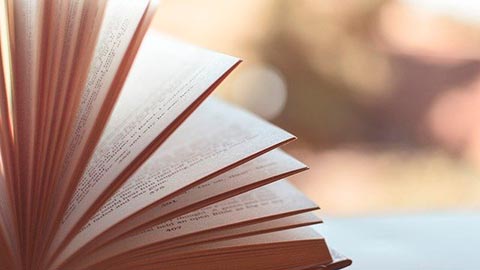 12:00 p.m. Welcome and introduction: Dr. Joan Lluís Pérez Francesch, Director of the Spanish Law Institute; Dr. Dr. Lela Janashvili, Executive Director of the Spanish Law Institute
12:20 p.m. Book´s presentation: LELA JANASHVILI and GIORGI AMILAKHVARI (cords). European Security and Modern Constitutional State (Example of Georgia), Tblisi 2021.
Dr. Irakli Burduli (Deputy Dean and Professor Faculty of Law, Ivane Javakhishvili Tbilisi State University) and Dr. Joan Lluís Pérez Francesch (Director of the Spanish Law Institute) will talk about the chapters and the topics of the book.
13:00 p.m. Open intervention by all of the attendees for future projects. Conducted by Dr. Josep Maria de Dios (Director of Institute for European Studies. Universitat Autònoma de Barcelona).
14:00 p.m. Lunch.
This activity can also be followed through Teams.
The live activity will take place in the "Sala de Juntes" of the Faculty of Law of the Universitat Autònoma de Barcelona
With the support of Institute for European Studies https://institutestudiseuropeus.uab.cat/