UAB Idiomes Campus: university-quality education and training
Language courses with the university seal of quality
UABIdiomes-Home-Cercador-Titol
Languages Courses in Campus
News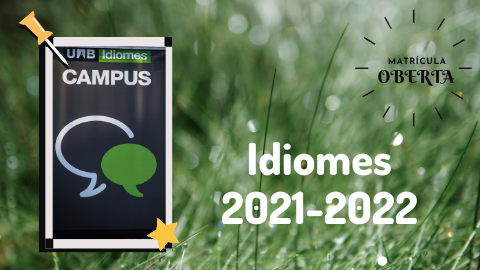 At UAB Idiomes Campus we offer a range of courses adapted to the academic and professional needs of the UAB community.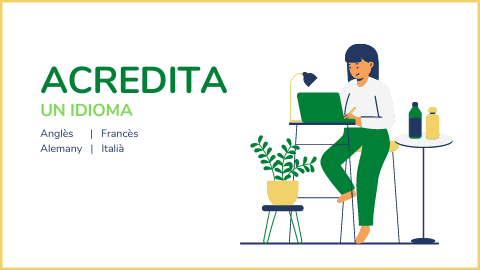 Now you can get accreditation for your level of German, English, French or Italian in the September examination sessions at Idiomes Campus. Enrolment is now open.
UAB Languages Service Calls
From 24 May to 18 June 2021.
From 7 Septembre to 15 October 2021.
From 24 March to 26 November 2021.
Twitter