UABIdiomes-Home-Cercador-Titol
Languages Courses in Campus
News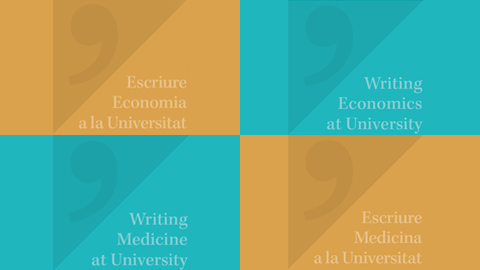 Would you like to know what kinds of text are most usual in your own area of study? Why is it important to know the terminology of your own academic field?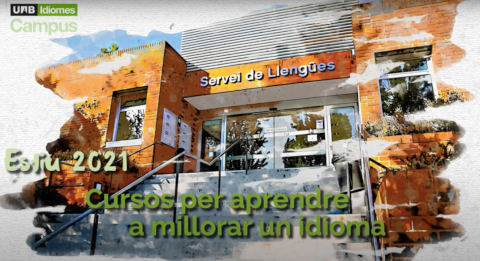 English, French, Italian, German, Catalan… this summer UAB Idiomes Campus is offering courses to help you begin or continue learning a language. Enrolment is now open.
UAB Languages Service Calls
From 24 May to 18 June 2021.
From 3 to 14 May 2021.
24 March to 26 November 2021.
Twitter