UAB Idiomes Campus: university-quality education and training
Language courses with the university seal of quality
UABIdiomes-Home-Cercador-Titol
Languages Courses in Campus
News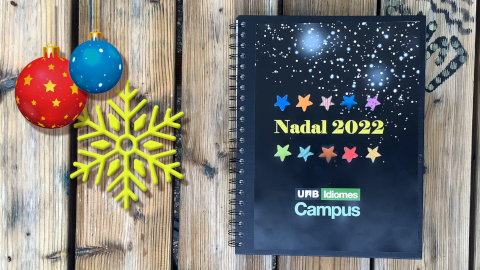 From the UAB Language Service, we send you our very best wishes for Christmas, and especially for 2023!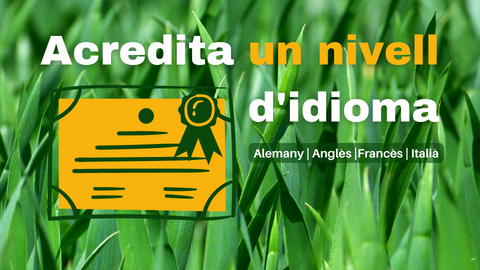 Now you can get accreditation for your level of English, French, Italian or Spanish in the January examination sessions. Enrolment is now open.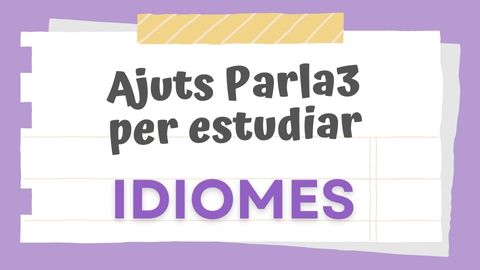 You can now study languages at the UAB for only €233, or even for free. Take advantage of the last few days of enrolment!
UAB Languages Service Calls
From 23 May to 10 June 2022
From 27 January to 24 November 2023.
Twitter