UABIdiomes-Home-Cercador-Titol
News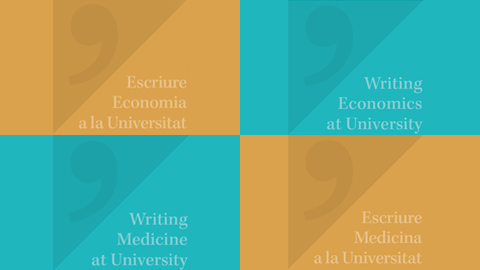 Would you like to know what kinds of text are most usual in your own area of study? Why is it important to know the terminology of your own academic field?
The Language Service will be closing for the Easter holidays from 29 March to 5 April. We would like to wish you a good break!
UAB Languages Service Calls
7 September to 16 October 2020.
Twitter