Théo Konc, honorable mention in the EAERE Award for the Best Doctoral Thesis
Our former ICTA-UAB colleague Théo Konc got an Honorable mention as part of the EAERE Award for Best Doctoral Dissertations in Environmental and Resource Economics.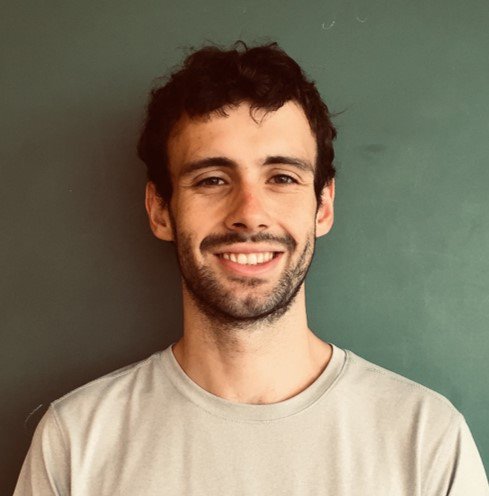 This award is given by the European Association of Environmental and Resource Economists (EAERE) to encourage and recognize outstanding and innovative academic achievement in the field of Environmental and Resource Economics. Theo Konc's thesis, carried out at ICTA-UAB and defended in November 2021, was titled "Carbon Pricing Meets Social Interactions: Accounting for Endogenous Preferences and Social Influence in Climate Policy Design", and was supervised by Prof. Jeroen van den Bergh and Dr. Ivan Savin. His research was conducted within the framework of the ERC project EVOCLIM (Behavioral-evolutionary analysis of climate policy: Bounded rationality, markets and social interactions),
Three dissertations are awarded every year by the EAERE, after peer review of all submissions. The Best Doctoral Dissertation 2022 Nominating Committee consists of Maria Loureiro (chair), Geir Asheim, and Ada Wossink.
Dissertations may be on any topic of relevance to Environmental and Resource Economics, and must have been written as part of a graduate course of study at an accredited academic European institution and defended in the calendar year preceeding the year in which the award is announced.
The 27th EAERE Annual Conference (28 June - 01 July 2022) will host a special session dedicated to the Best Doctoral Dissertations.