The GROOF project receives an Energy Globe Award
The GROOF project, of which ICTA-UAB is a partner, has been awarded the prestigious Energy Globe Award for its outstanding contribution to sustainable energy solutions.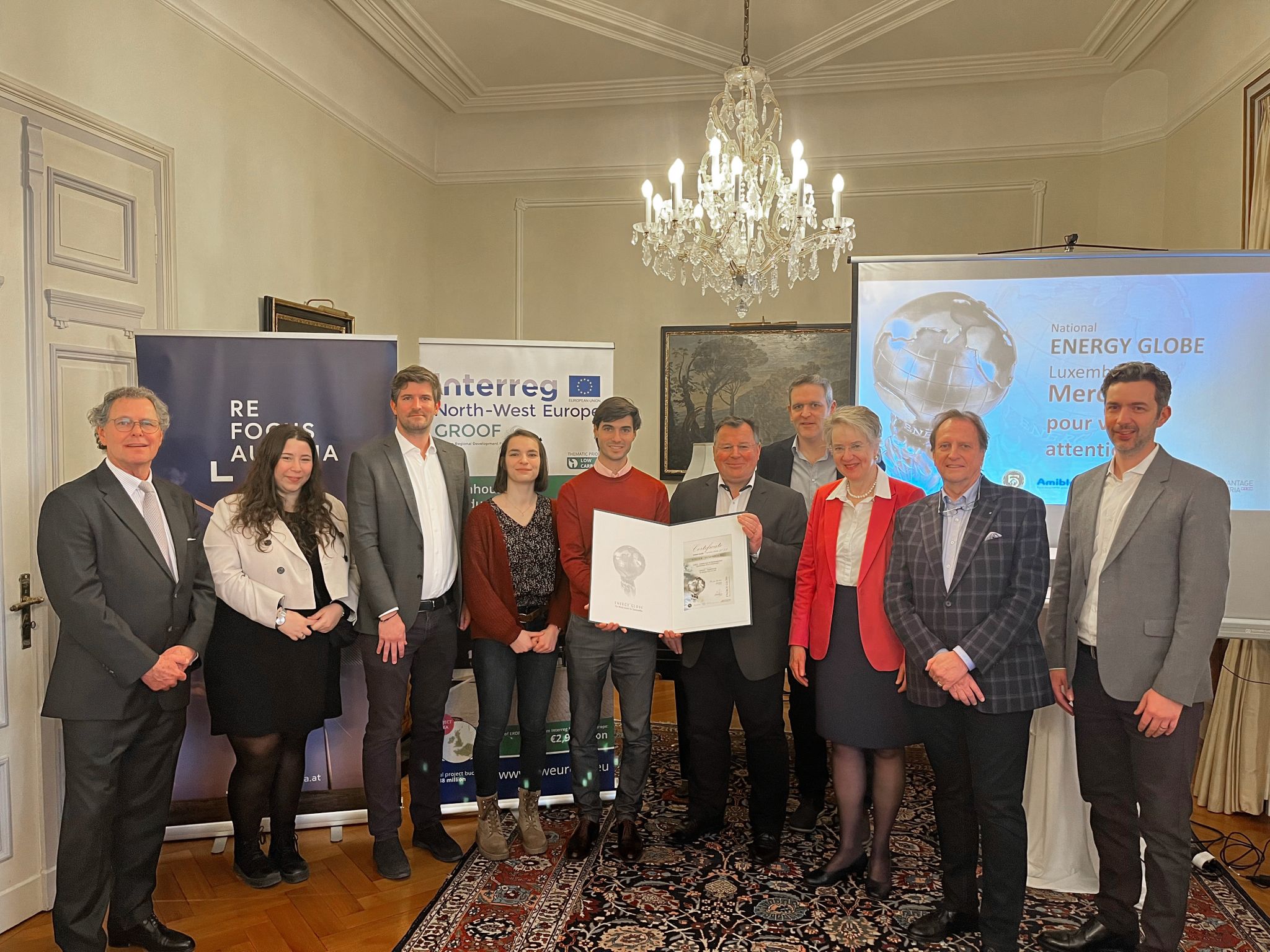 The GROOF project part of the Interreg North West Europe (NWE) programme is a research project with the aim of studying the synergies between the construction and agriculture industry by building four greenhouses on rooftops in four European cities, reducing their carbon footprint and uncovering their advantages and challenges. It involves the participation of the Sostenipra research group of ICTA-UAB.

The Energy Globe Award is a global environmental prize that recognizes outstanding sustainability projects and initiatives from around the world.
With this award, the GROOF project see its hard work and dedication to sustainable energy solutions recognized on such a prestigious platform.
As we continue to face the pressing challenges of climate change, it's inspiring to see European Union projects like GROOF leading the way in developing innovative and sustainable solutions. Congratulations again to the entire team on this incredible achievement!