Isabel Pont, new director of the ICTA-UAB
Isabel Pont was recently appointed director of the Institute of Environmental Science and Technology (ICTA-UAB). She takes over from Xavier Gabarrell, who was the institute's director since 2018.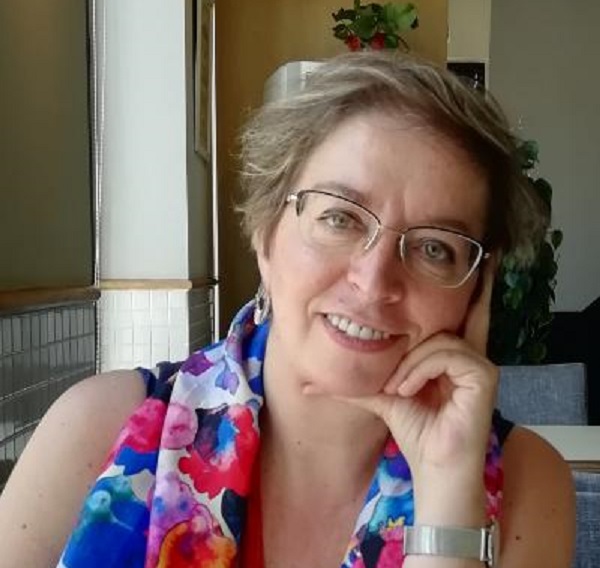 The new management team is composed of Laura Talens as Secretary; Esteve Corbera, Deputy Director and Scientific Director; and Isabelle Anguelovski, responsible for Gender Diversity and Wellbeing. Adriana Artola, coordinator of the Doctoral programme; Andre Colonese, Head of Offices and Laboratories; and Maica Nogales, Administration Officer, have also joined the team.
Isabel Pont, Adriana Artola and Maica Nogales will be in charge of Management, Governance and Dissemination, while Esteve Corbera and Isabelle Anguelovski will oversee Training and Career Development.
Isabel Pont holds a PhD in Law, specialised in environmental and sustainability law. She is a senior lecturer in Administrative Law at the UAB and is the Vice-President of the Research Integrity Committee of Catalonia. She is linked to the Department of Geography, the Expert Group on Climate Change and the CEDAT of the URV, among others. She is a member of the Advisory Council of COAMB, the Barcelona City Council's Agenda 2030, the Board of the Aiguamolls de l'Empordà and the OPAM. Previously, she has been Secretary General of the UAB, member of the Legal Advisory Commission and of the Advisory Council for Sustainable Development of the Generalitat de Catalunya.
Xavier Gabarrell will continue to conduct research at the ICTA-UAB through the Sustainability and Environmental Protection (SOSTENIPRA) research group. The ICTA-UAB community wishes to express its gratitude for the work he has carried out during his mandate as director.