ICTA-UAB meeting with European science journalists
ICTA-UAB is organizing a meeting with a dozen communicators and science journalists from the German journalists' association WPK and the European Federation for Science Journalism (EFSJ).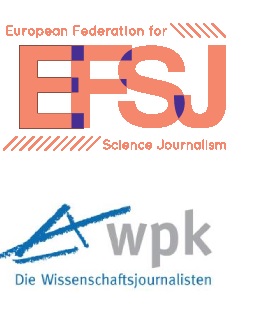 During the event, which will be held in the ICTA-UAB sustainable building on June 1, we will explain some of our main scientific projects, such as GREENLULUS, led by Isabelle Anguelovski, or ENVJustice, led by Joan Martínez Alier. We will present the research we are carrying out on urban agriculture by the Sostenipra group, who will show them our greenhouse, located on the 4th floor.
The EFSJ and WPK will share what they are dedicated to. their organizations and will present the point of view on science journalism in Germany and in Europe in general. The journalists come from Switzerland, Romania, Croatia, Finland, Germany and Bulgaria.
This meeting is part of a study trip organized by the EFSJ on modern biomedicine and green city models.