22/10/2015
Europe's universities defend open access to research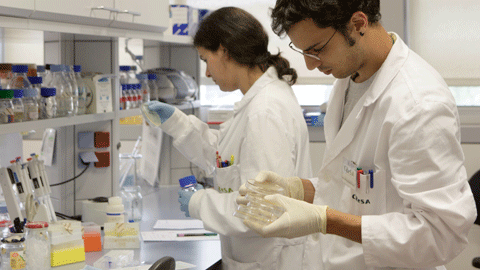 The League of European Research Universities European Universities (LERU), has issued a statement advocating open access to research publications in the face of the high fees paid by universities to specialist journals. The UAB has signed this statement, which can also be subscribed to by individuals.

The statement, entitled "Christmas is over. Research funding should go to research, not to publishers!", quotes the example of Harvard University, which in 2012 denounced that it was paying around $40,000 (over €35,000) per year to subscribe to certain publications. Moreover it often has to meet additional charges per article of around $2,000 (almost €1,800), which means practically having to pay twice for the same item.

In its statement, LERU asks the question: "If one of the wealthiest universities in the world can no longer afford it, who can?", pointing out that European universities have more modest budgets than an institution like Harvard.

According to LERU, open access to scientific publications should be one of the "principal objectives" of the European Commissioner for Research, Science and Innovation, Carlos Moedas and of the forthcoming Dutch presidency of the European Commission, and LERU Secretary General Kurt Deketelaere calls upon all stakeholders to work together to find a solution to this problem.